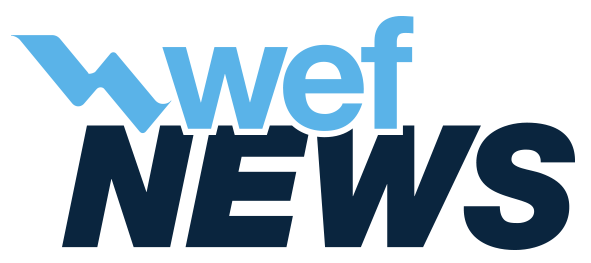 WEF News provides the articles, videos, and other conent from most of WEF's news sources. The items below represent a wide scope of the regulatory, organizational, membership, current events, and conference happenings at WEF.
The filters provide the ability to narrow your search by topic, focus, news source, or year. Also be sure to check out our focus on This Month's Practice Area.
To stay up to date with our latest news and annoucements, join our mailing list.
On Sunday, August 8, by a vote of 68 to 29, the U.S. Senate cleared a final procedural hurdle to pass the Infrastructure Investment & Jobs Act (H.R. 3684), which will provide nearly $1.2 trillion in funding for the nation's infrastructure. Approximately, $550 billion of the total is new funding to be spent over the next five years. Sunday's vote sets in motion the final vote to pass the bill late Monday night or Tuesday morning.
On Tuesday, August 10, the U.S. Senate voted 69 to 30 to pass this bill.