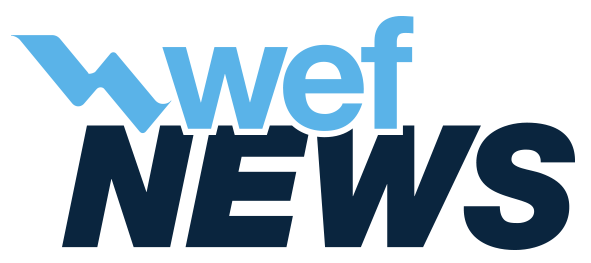 WEF News provides the articles, videos, and other conent from most of WEF's news sources. The items below represent a wide scope of the regulatory, organizational, membership, current events, and conference happenings at WEF.
The filters provide the ability to narrow your search by topic, focus, news source, or year. Also be sure to check out our focus on This Month's Practice Area.
To stay up to date with our latest news and annoucements, join our mailing list.
In 1987, WEF's Task Force on Wastewater Biology met to discuss how to roll out a new manual, titled Wastewater Biology: The Microlife, at the 1988 WEF conference. Chairman Michael H. Gerardi requested volunteers to develop a preconference workshop on wastewater treatment microbiology. Thirty-five years later multiple sessions of this workshop still sell out every year at WEFTEC.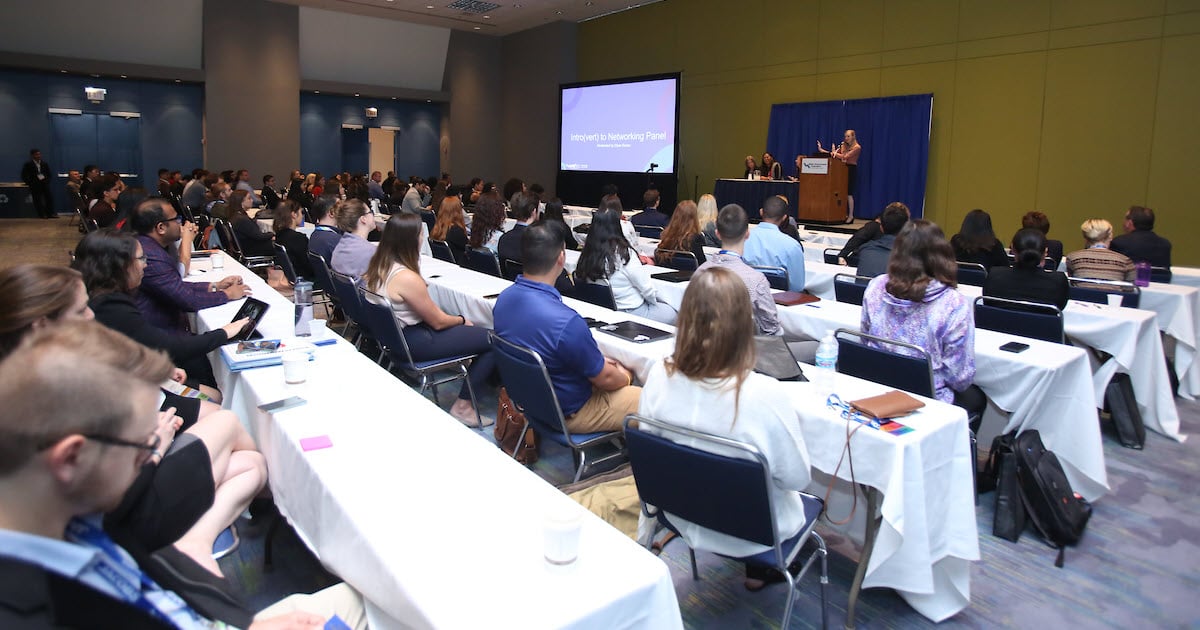 While some of the details and full descriptions are still being worked out, you can get a first look at what's in store for WEFTEC 2022 in New Orleans.