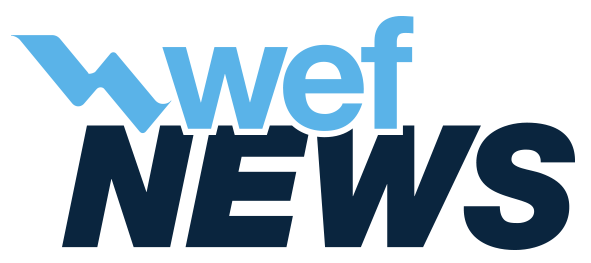 WEF News provides the articles, videos, and other conent from most of WEF's news sources. The items below represent a wide scope of the regulatory, organizational, membership, current events, and conference happenings at WEF.
The filters provide the ability to narrow your search by topic, focus, news source, or year. Also be sure to check out our focus on This Month's Practice Area.
To stay up to date with our latest news and annoucements, join our mailing list.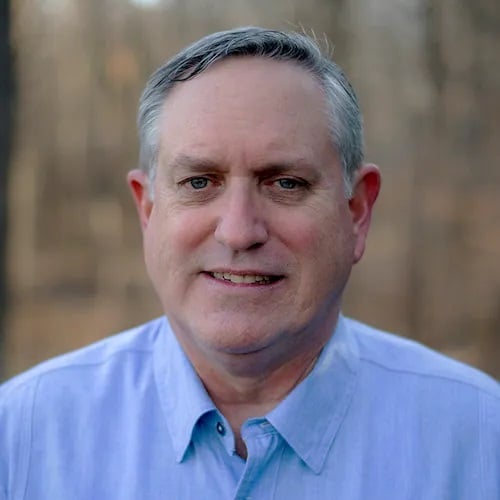 In this episode of Words on Water Episode 222, Chris Rich, Executive Director of the U.S. Water Partnership, discusses the Water Smart Engagements (WiSE) Program that pairs five ASEAN Smart Cities Network cities with U.S. cities, water districts, and utilities for collective capacity building and innovative technology familiarization. He explains that the purpose is to increase water security in ASEAN partner cities through sustainable water management solutions, establish long-term relationships between ASEAN and U.S. utilities to foster communication and build capacity, to increase the exchange of services, goods, science, and technology.
The U.S. Environmental Protection Agency (EPA) today issued new, more rigorous drinking water health advisories for per- and polyfluoroalkyl substances (PFAS). Two of these levels are drastically more stringent than previous levels and likely mean hundreds, if not thousands, of drinking water systems nationwide will be affected. The agency also announced up to $5 billion in grant funding to help communities prepare and deal with these contaminants. Here is what water sector utilities need to know.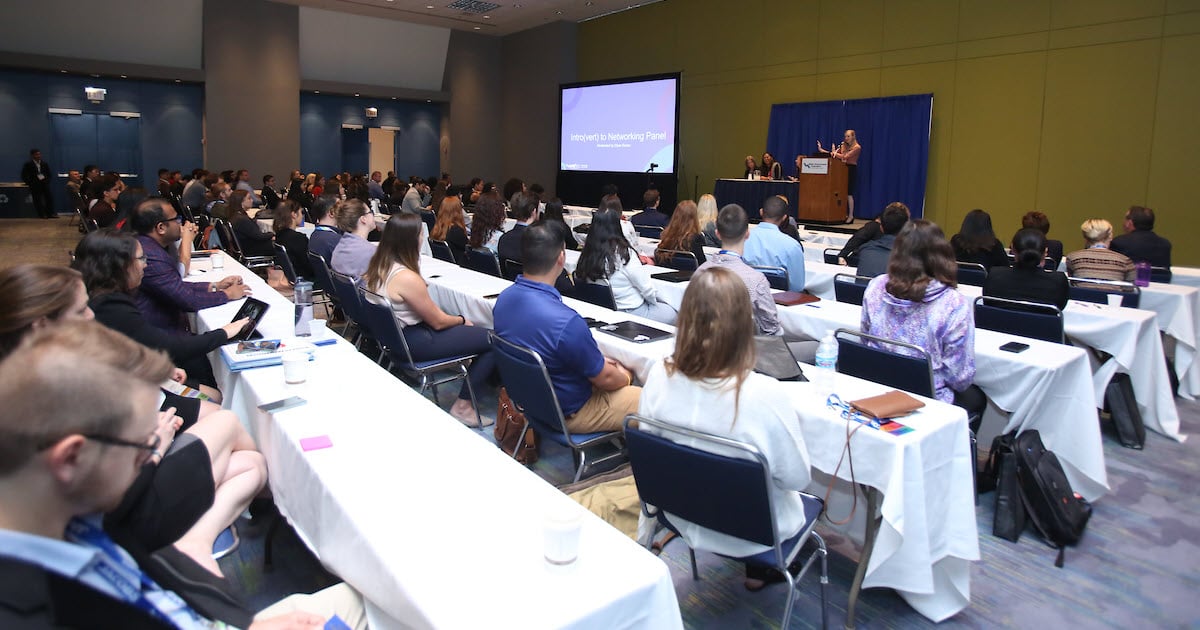 While some of the details and full descriptions are still being worked out, you can get a first look at what's in store for WEFTEC 2022 in New Orleans.