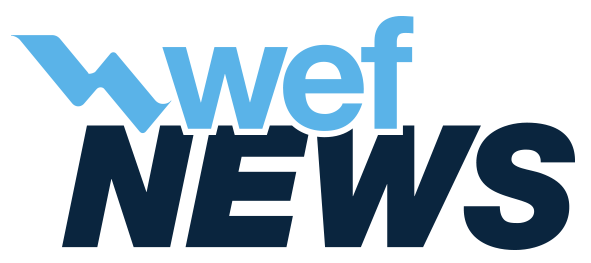 WEF News provides the articles, videos, and other conent from most of WEF's news sources. The items below represent a wide scope of the regulatory, organizational, membership, current events, and conference happenings at WEF.
The filters provide the ability to narrow your search by topic, focus, news source, or year. Also be sure to check out our focus on This Month's Practice Area.
To stay up to date with our latest news and annoucements, join our mailing list.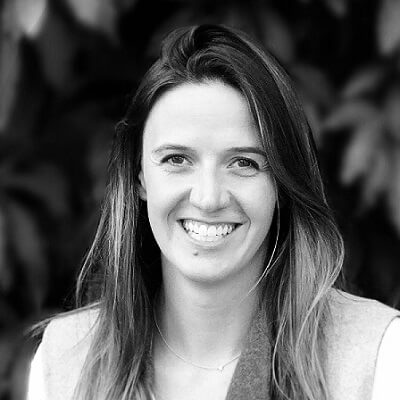 Words on Water • Episode No. 113
Kelly Trott is Senior Director of Imagine H2O. In this episode Kelly discusses the role that technology can play in solving urban water challenges, particularly as the global population further shifts to cities. She explains how catalytic funding and patient capital can create pilot opportunities and partnerships for entrepreneurs. Kelly also talks about the transferability of solutions across urban areas and how a certain innovative approach may work for one city and not another.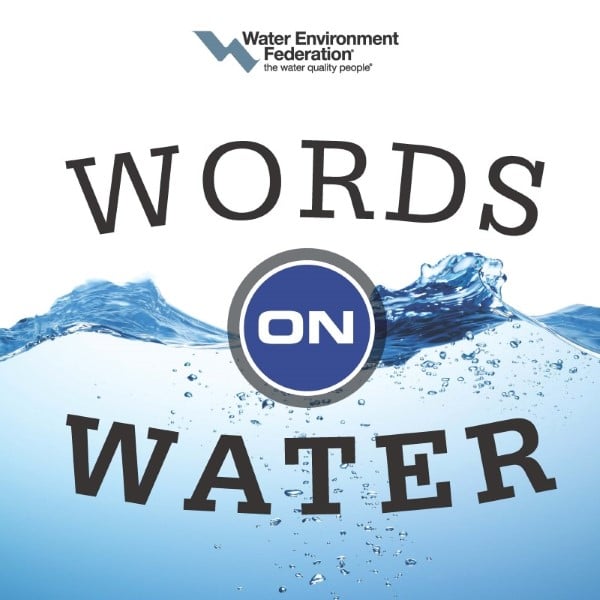 The Words On Water podacst features conversations with people who work on water issues and discussions about the opportunities and challenges facing one of Earth's most precious resources. Topics include infrastructure, innovation and technology, workforce, resource recovery, management, research, and public awareness, and more.
Words On Water has been produced since 2017 and all episodes are available in the archive.