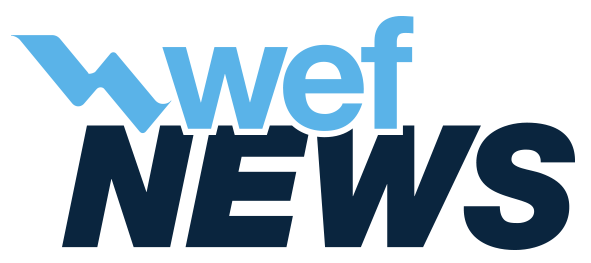 WEF News provides the articles, videos, and other conent from most of WEF's news sources. The items below represent a wide scope of the regulatory, organizational, membership, current events, and conference happenings at WEF.
The filters provide the ability to narrow your search by topic, focus, news source, or year. Also be sure to check out our focus on This Month's Practice Area.
To stay up to date with our latest news and annoucements, join our mailing list.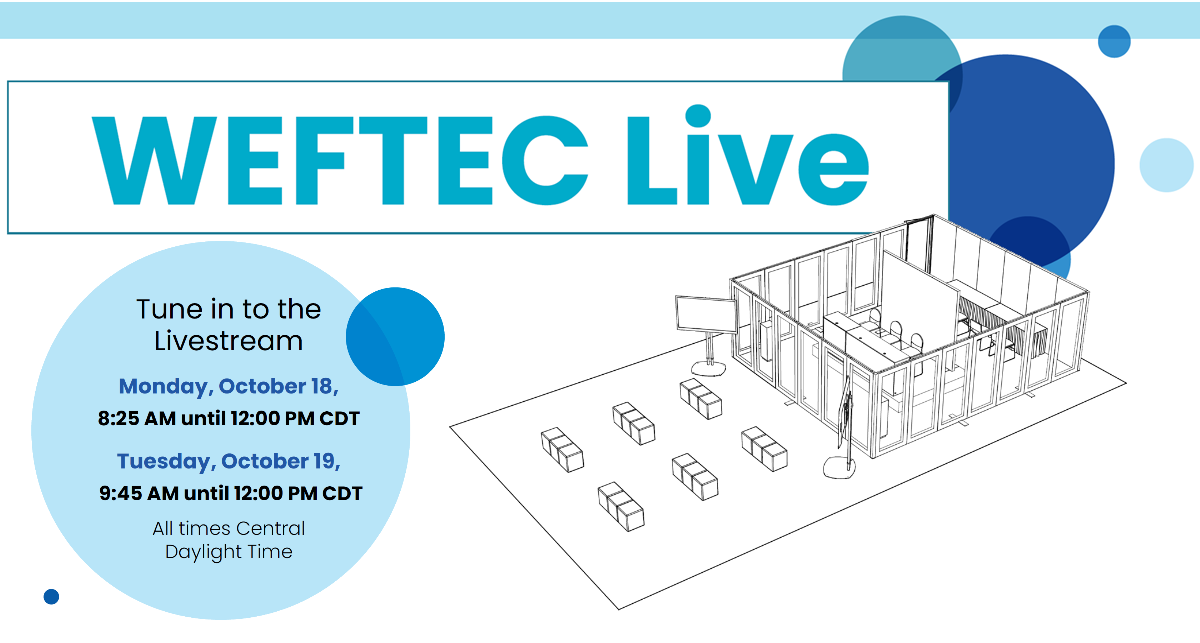 For the first time ever, we will broadcast live from WEFTEC. This programming will give everyone, everywhere the chance to sample some of the best of WEFTEC.
We also know that not everyone who wants to join us will be able to. To help bridge that gap and provide a sense of the action happening live in Chicago, we have designed this free, open access portal.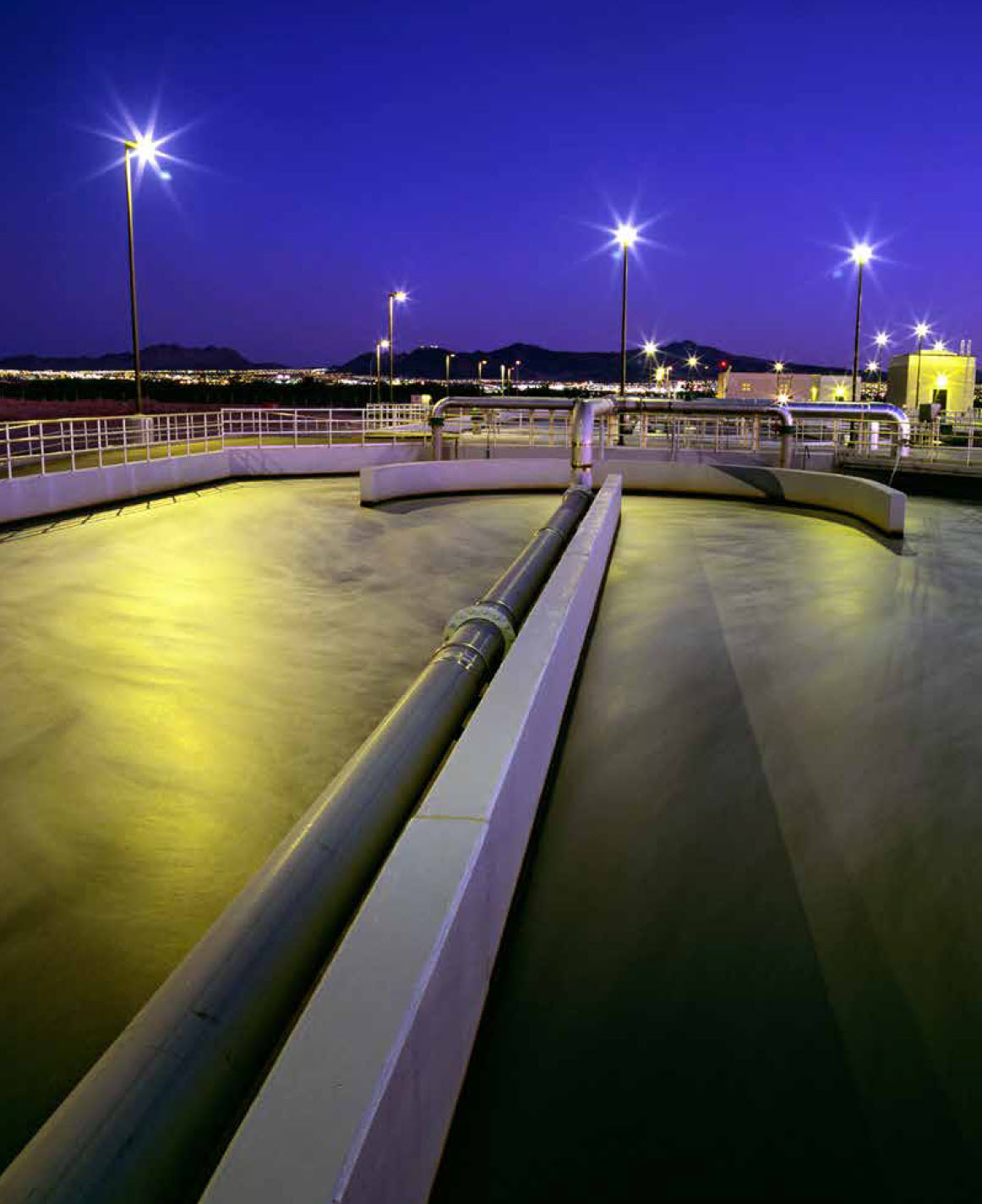 Economical modifications help attain better biological phosphorus removal
Download this excerpted article from June 2021
Water Environment & Technology.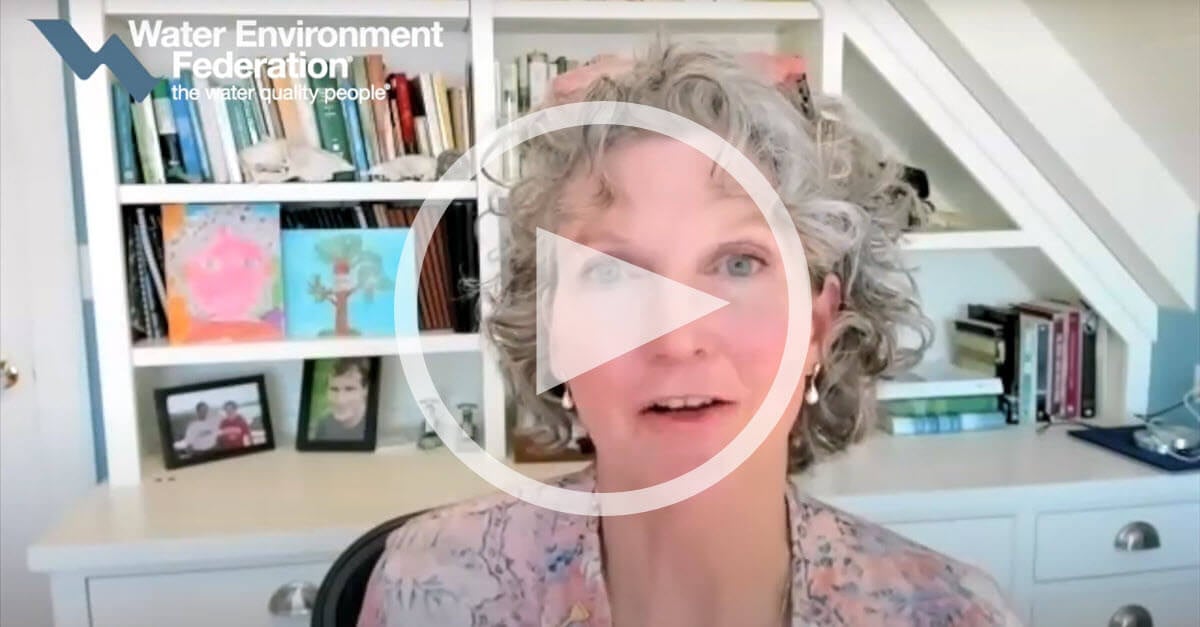 We are excited to announce that WEFTEC will be held in person this October 16 to 20 in Chicago.