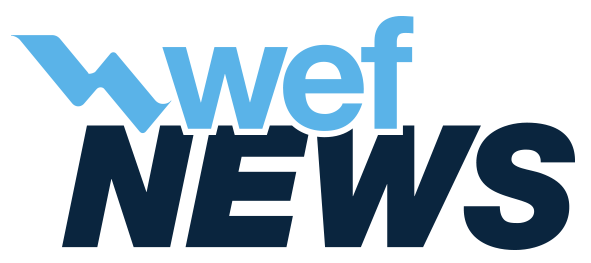 WEF News provides the articles, videos, and other conent from most of WEF's news sources. The items below represent a wide scope of the regulatory, organizational, membership, current events, and conference happenings at WEF.
The filters provide the ability to narrow your search by topic, focus, news source, or year. Also be sure to check out our focus on This Month's Practice Area.
To stay up to date with our latest news and annoucements, join our mailing list.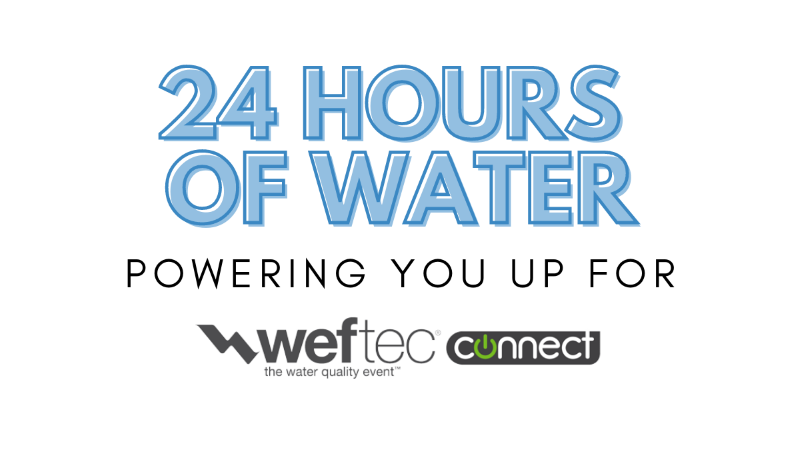 The Water Environment Federation is truly a global organization, with members in 78 countries, Member Associations and Corresponding...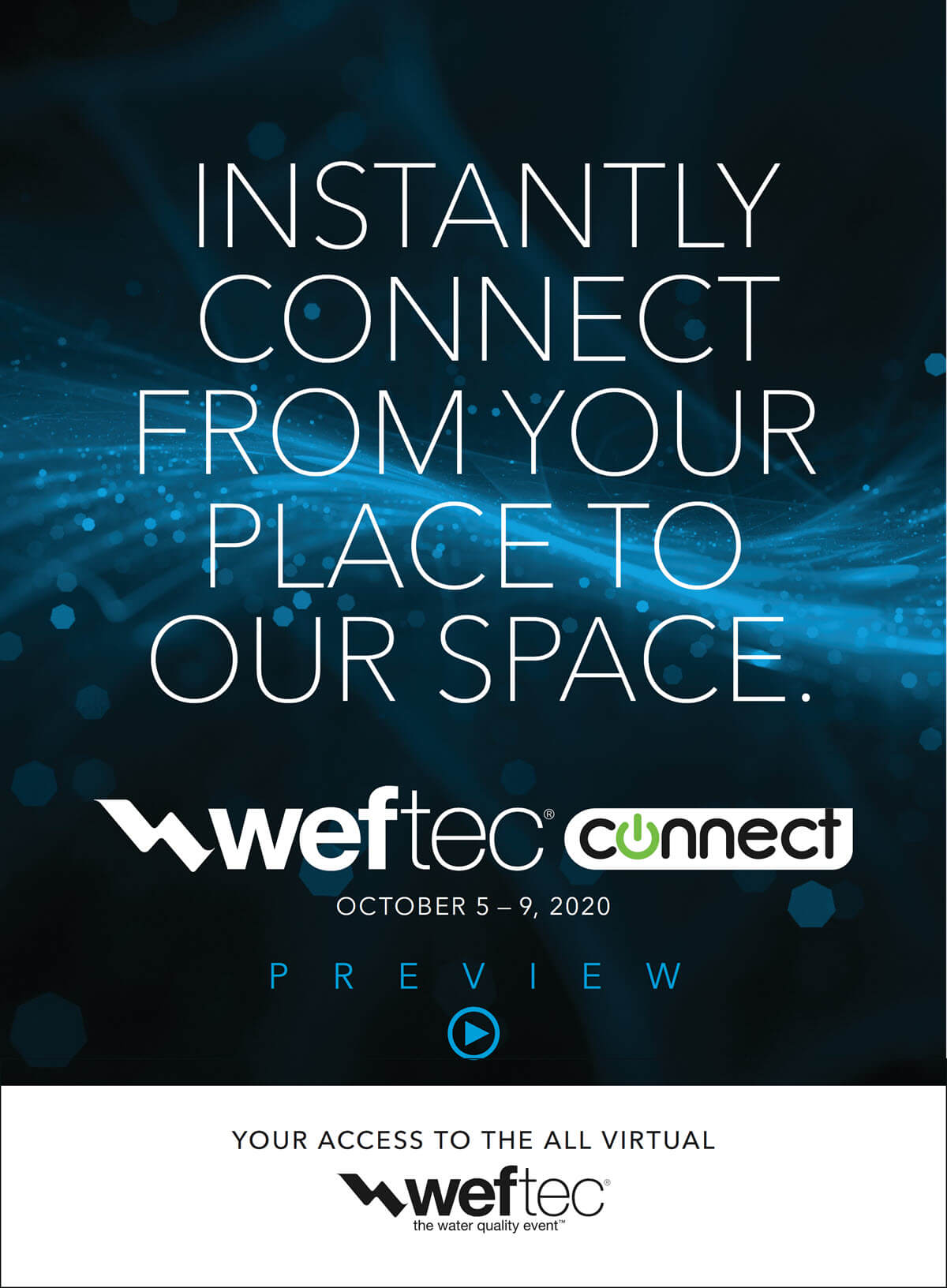 Look inside this preview publication to learn more about the WEFTEC Connect educational programming, Exhibitor Showcase, and networking opportunities that are being developed for this October.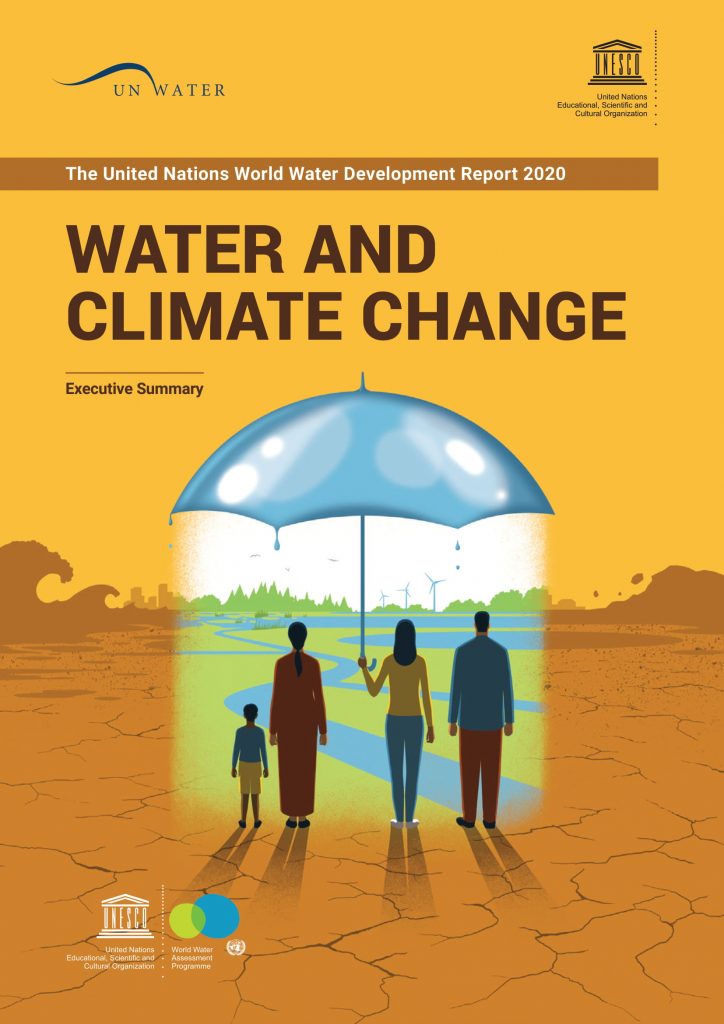 In March, the United Nations (UN) released the 2020 edition of its annual World Water Development report, with a special focus on climate change. The report advises a combination of climate change mitigation and adaptation measures, covering such practical considerations as agriculture, finance, and disaster risk reduction. Of particular interest to water professionals, the report offers specific recommendations for water resource management and infrastructure.