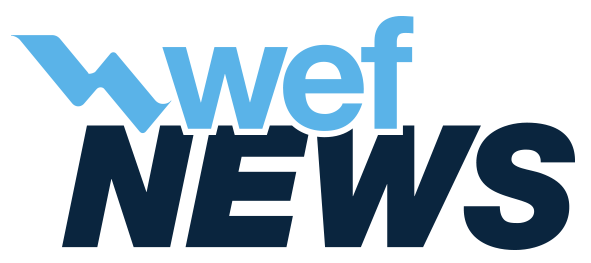 WEF News provides the articles, videos, and other conent from most of WEF's news sources. The items below represent a wide scope of the regulatory, organizational, membership, current events, and conference happenings at WEF.
The filters provide the ability to narrow your search by topic, focus, news source, or year. Also be sure to check out our focus on This Month's Practice Area.
To stay up to date with our latest news and annoucements, join our mailing list.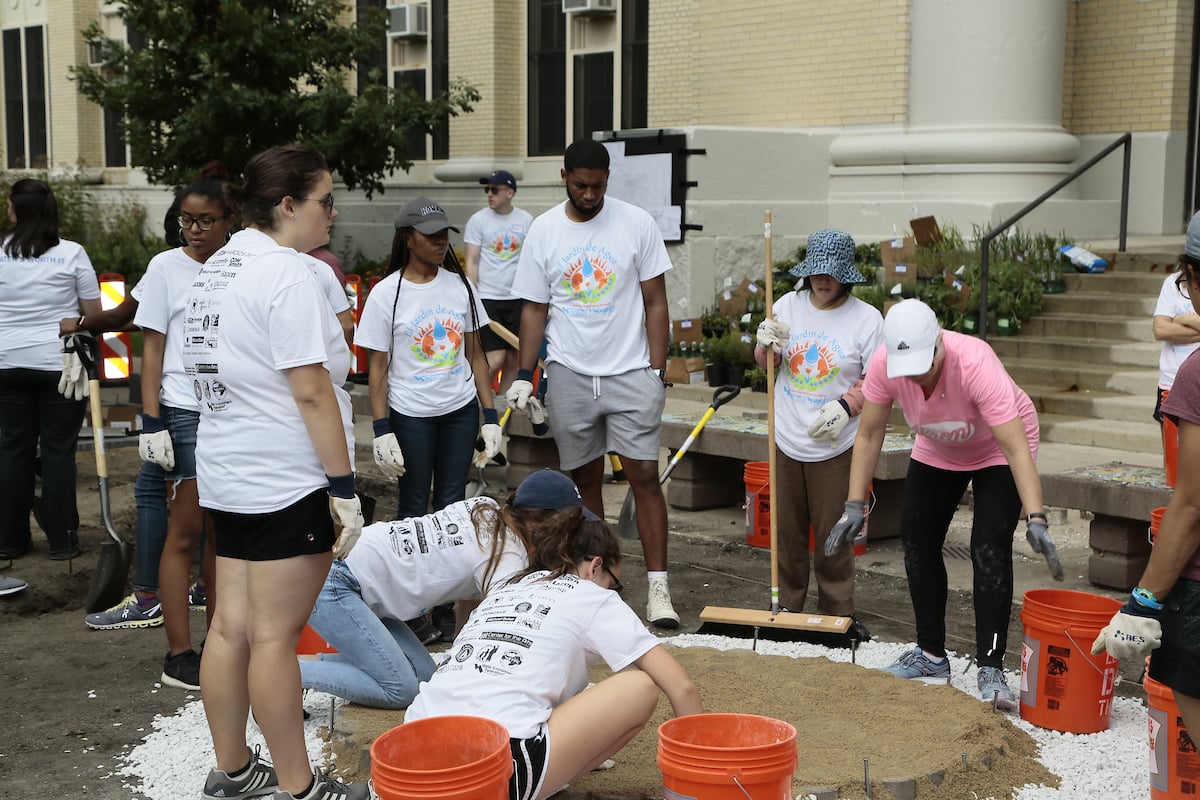 Every year, on the Saturday before WEFTEC, volunteers gather for the WEF Community Service Project. Help us continue this 14-year tradition and join us in New Orleans on Saturday, October 8.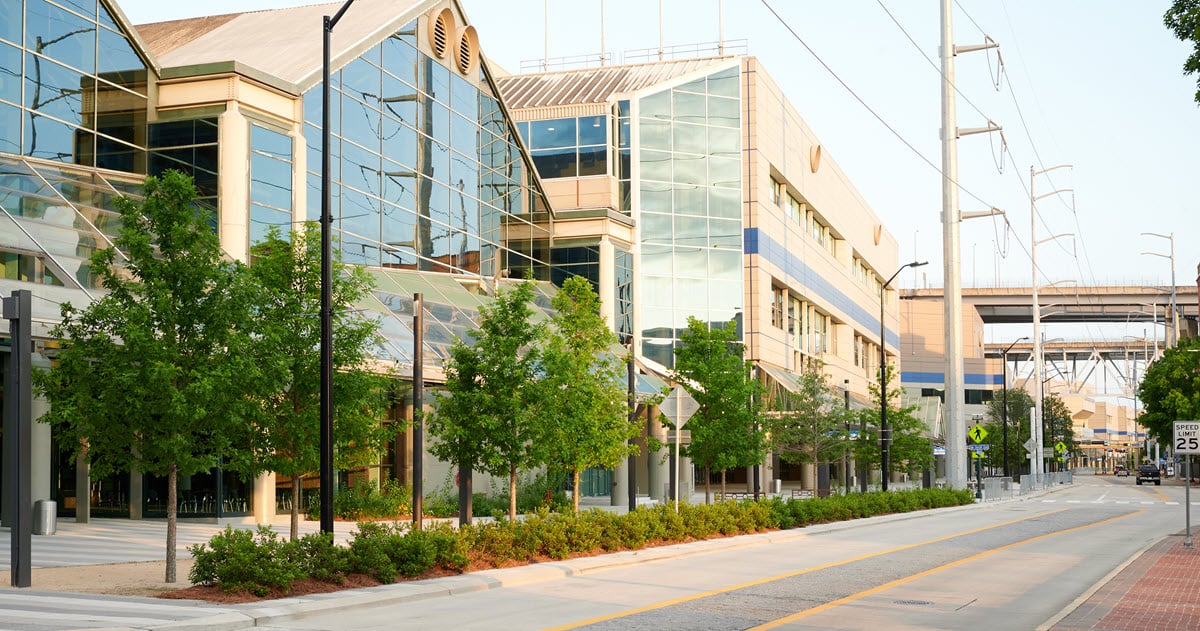 WEFTEC always seeks to build in as many sustainable practices and choices as possible into planning our event.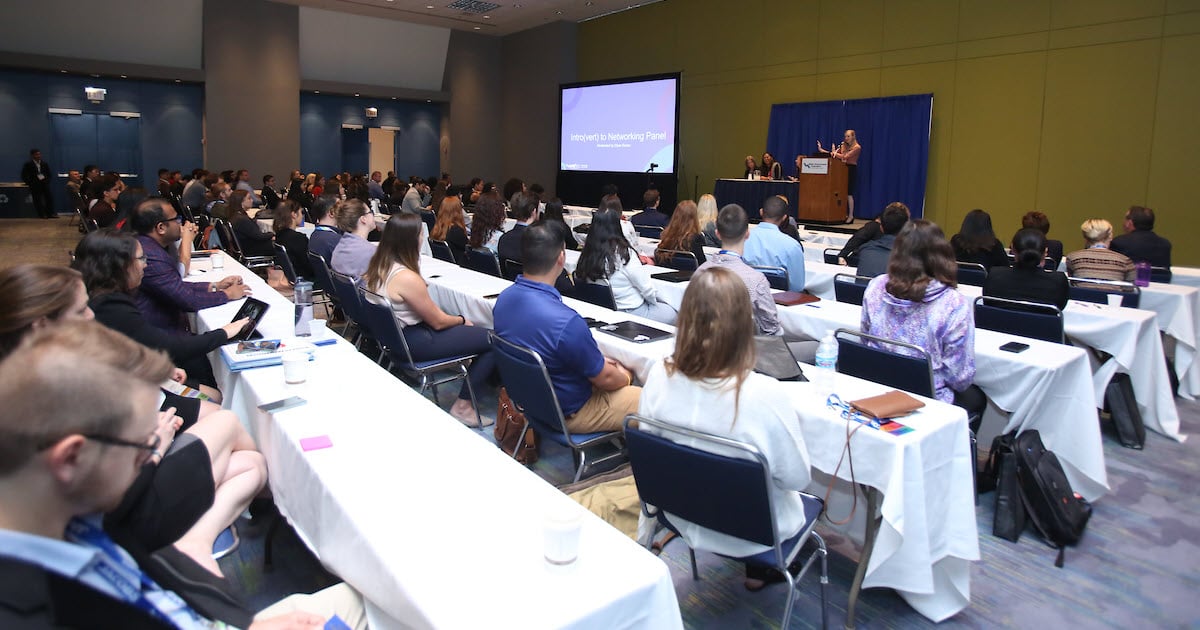 While some of the details and full descriptions are still being worked out, you can get a first look at what's in store for WEFTEC 2022 in New Orleans.