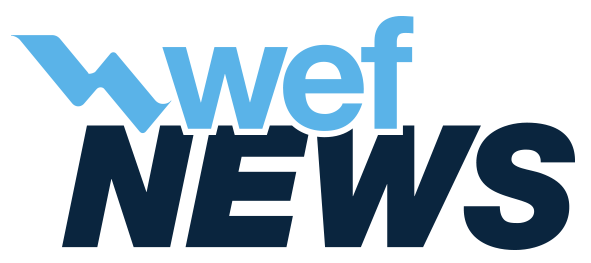 WEF News provides the articles, videos, and other conent from most of WEF's news sources. The items below represent a wide scope of the regulatory, organizational, membership, current events, and conference happenings at WEF.
The filters provide the ability to narrow your search by topic, focus, news source, or year. Also be sure to check out our focus on This Month's Practice Area.
To stay up to date with our latest news and annoucements, join our mailing list.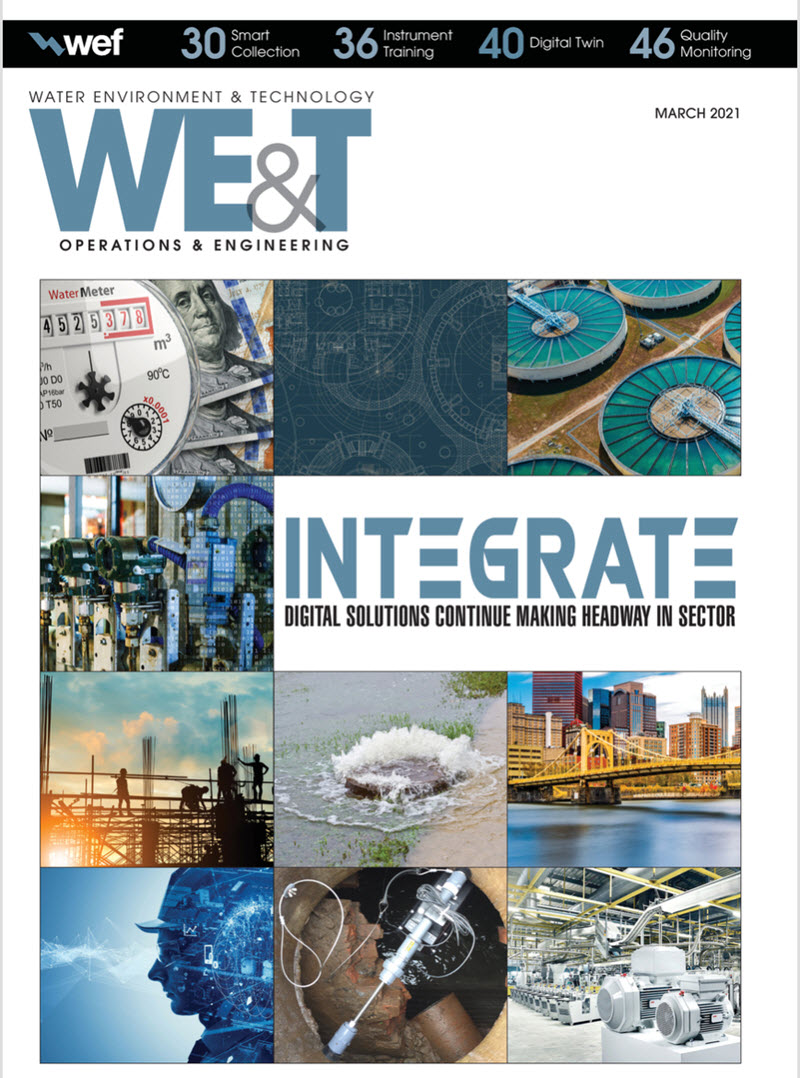 Although some states have set early 2021 expirations for their shutoff moratoriums, questions remain and pressure builds about how bills will be paid during a pandemic in which clean water has taken center stage as a public-health necessity.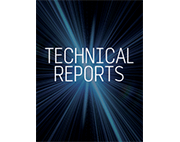 Based on input from leading stormwater professionals, this report details the results of the WEF Stormwater Institute's national assessment surveys of municipal separate storm sewer system (MS4) permittees in 2018 and in 2020.