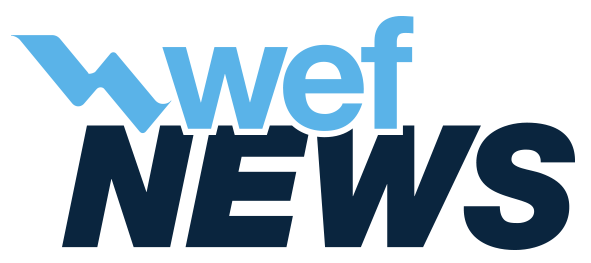 WEF News provides the articles, videos, and other conent from most of WEF's news sources. The items below represent a wide scope of the regulatory, organizational, membership, current events, and conference happenings at WEF.
The filters provide the ability to narrow your search by topic, focus, news source, or year. Also be sure to check out our focus on This Month's Practice Area.
To stay up to date with our latest news and annoucements, join our mailing list.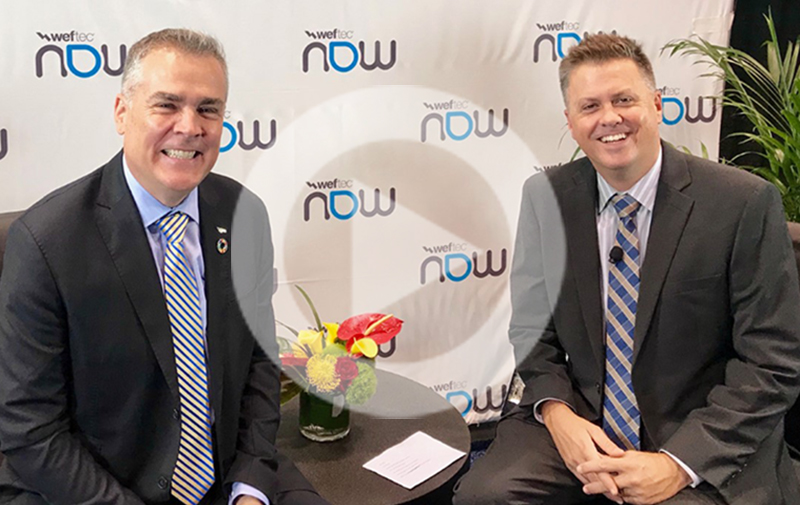 Walt Marlowe, Executive Director of the Water Environment Federation visited the WEFTEC Now Studio to share his impressions of his first WEFTEC as WEF's Executive Director.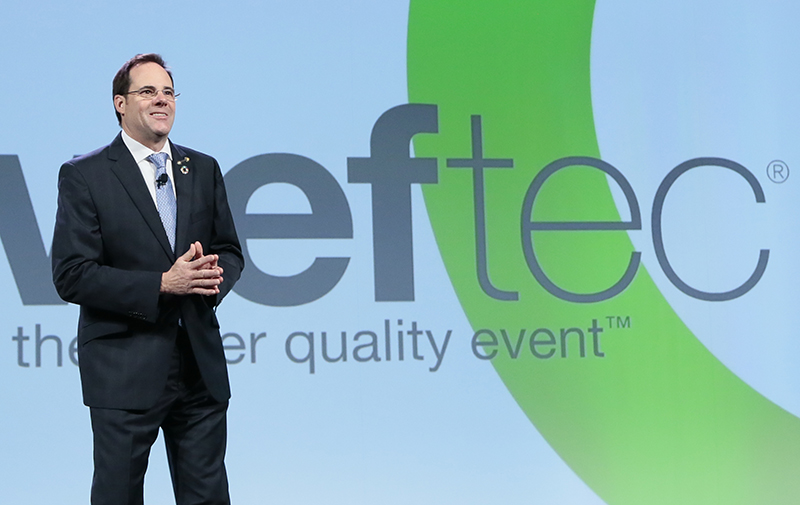 The 2019 WEFTEC Opening General Session highlighted its theme of ReGeneration Workforce with a discussion of what some might call "circles within circles."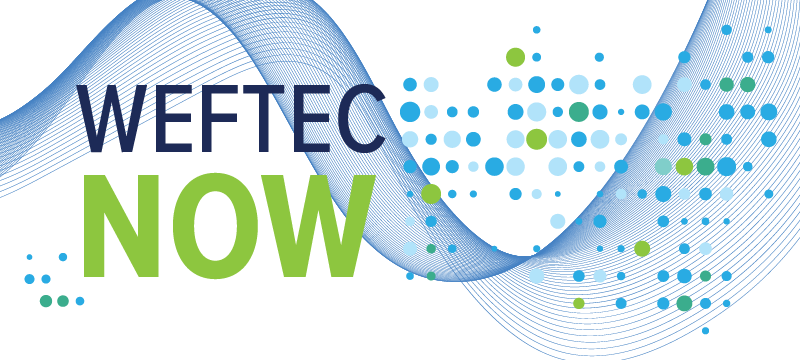 For 2019, the official news source of WEFTEC has ditched the paper copies and added a full lineup of video interviews.