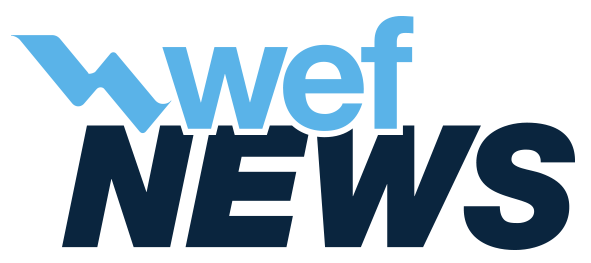 WEF News provides the articles, videos, and other conent from most of WEF's news sources. The items below represent a wide scope of the regulatory, organizational, membership, current events, and conference happenings at WEF.
The filters provide the ability to narrow your search by topic, focus, news source, or year. Also be sure to check out our focus on This Month's Practice Area.
To stay up to date with our latest news and annoucements, join our mailing list.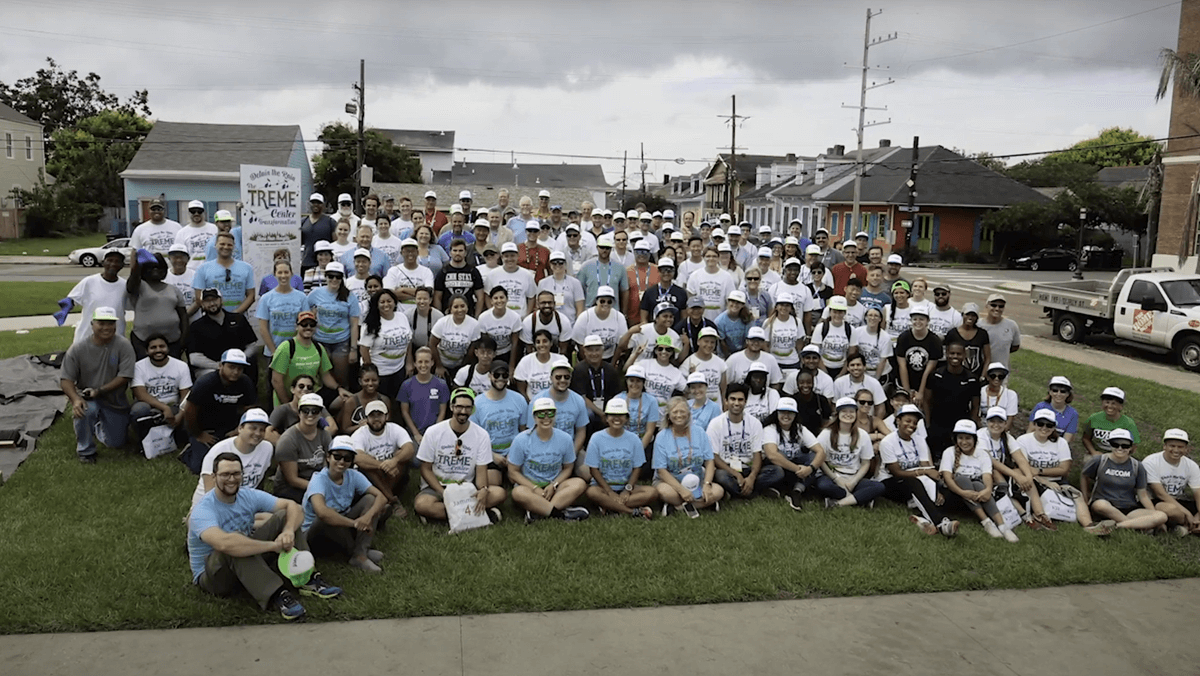 Join us on a journey as we learn about and celebrate the significance of this award-winning program with WEF staff and project participants as our guide.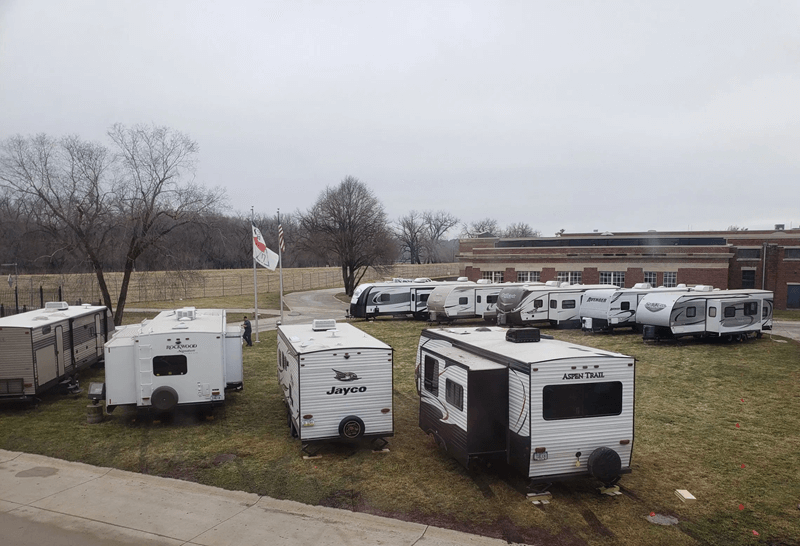 Ted Corrigan is interim CEO and General Manager and Kyle Danley is Director of Water Production at Des Moines Water Works. In this episode Ted and Kyle explain how the utility responded to coronavirus by activating a long-standing response plan and having essential staff shelter-in-place at its three treatment facilities. They discuss how 20 employees will stay onsite for two week rotations, working 12-hour shifts, seven days a week to provide clean water and sanitation for 500,000 people in central Iowa. Ted and Kyle say the staff understand they are serving in a public health role and helping their community, and that support is strong from external staff, the utility's board, and the union.