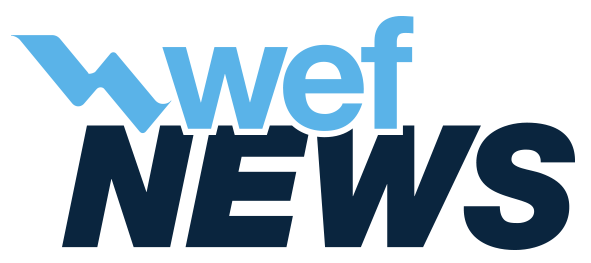 WEF News provides the articles, videos, and other conent from most of WEF's news sources. The items below represent a wide scope of the regulatory, organizational, membership, current events, and conference happenings at WEF.
The filters provide the ability to narrow your search by topic, focus, news source, or year. Also be sure to check out our focus on This Month's Practice Area.
To stay up to date with our latest news and annoucements, join our mailing list.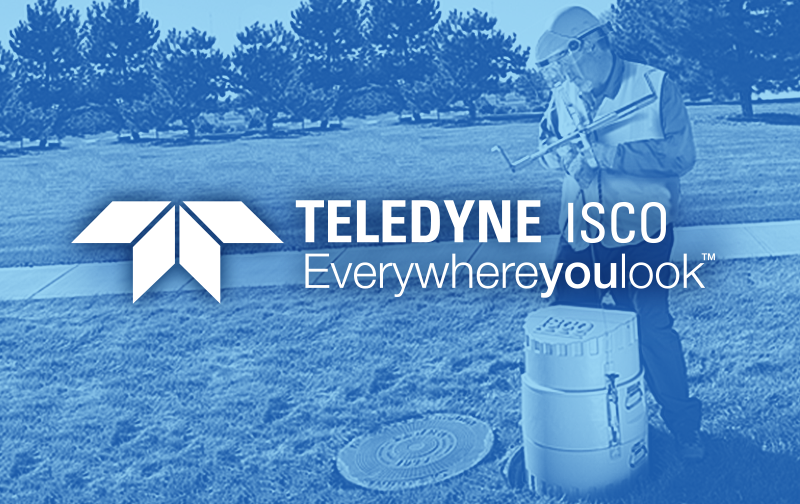 Unlike the deadly 1918 pandemic where symptoms appeared within hours and fatalities often occurred within a few days, COVID-19 is unusually stealthy. It is able to spread undetected for many weeks before symptomatic cases begin to show up at hospitals and by then it is too late for relatively inexpensive containment measures.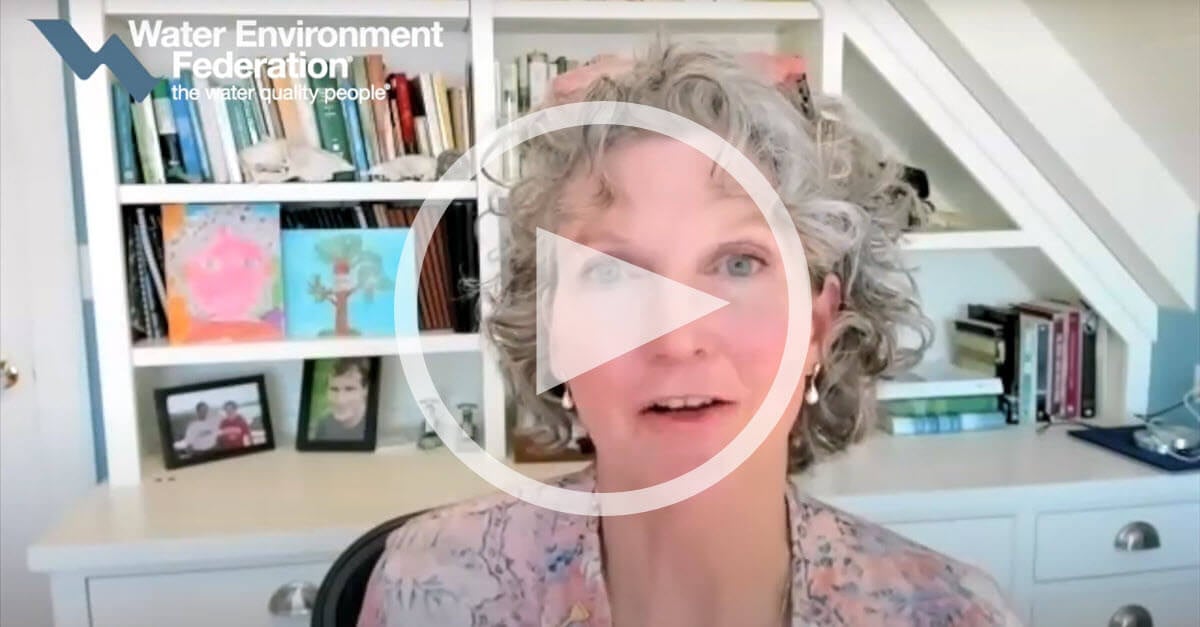 We are excited to announce that WEFTEC will be held in person this October 16 to 20 in Chicago.