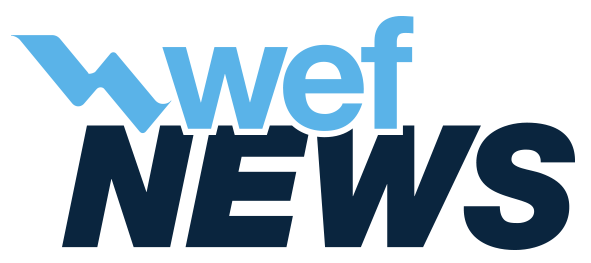 WEF News provides the articles, videos, and other conent from most of WEF's news sources. The items below represent a wide scope of the regulatory, organizational, membership, current events, and conference happenings at WEF.
The filters provide the ability to narrow your search by topic, focus, news source, or year. Also be sure to check out our focus on This Month's Practice Area.
To stay up to date with our latest news and annoucements, join our mailing list.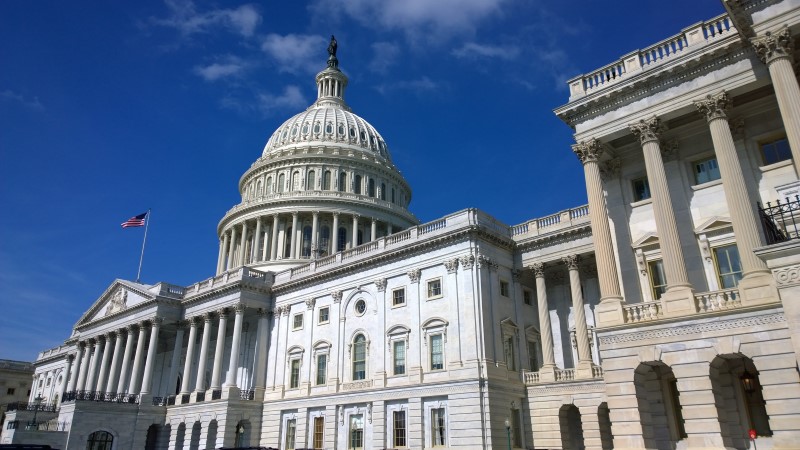 Register for the April 19 webcast to prepare for meetings with congressional representatives during Water Week 2021.



Read about why stormwater professionals should consider applying to WEF's Water Leadership Institute program. Applications close Jan. 14, 2021.



The Stormwater Report is an online news source highlighting the latest in stormwater sector news. The newsletter covers advanced practices, local programs, and case studies as well as policy updates, grant opportunities, and financing options. The newsletter also spotlights cutting-edge research in addition to industry tools and reports.
This online news source began pubishing in 2011 and includes a full archive of all posts.