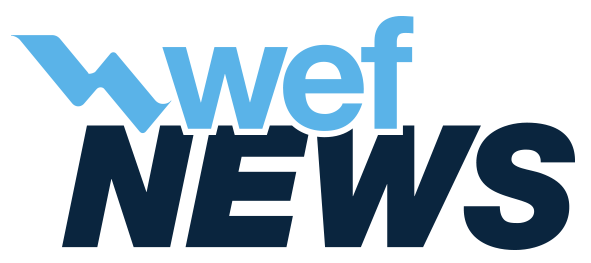 WEF News provides the articles, videos, and other conent from most of WEF's news sources. The items below represent a wide scope of the regulatory, organizational, membership, current events, and conference happenings at WEF.
The filters provide the ability to narrow your search by topic, focus, news source, or year. Also be sure to check out our focus on This Month's Practice Area.
To stay up to date with our latest news and annoucements, join our mailing list.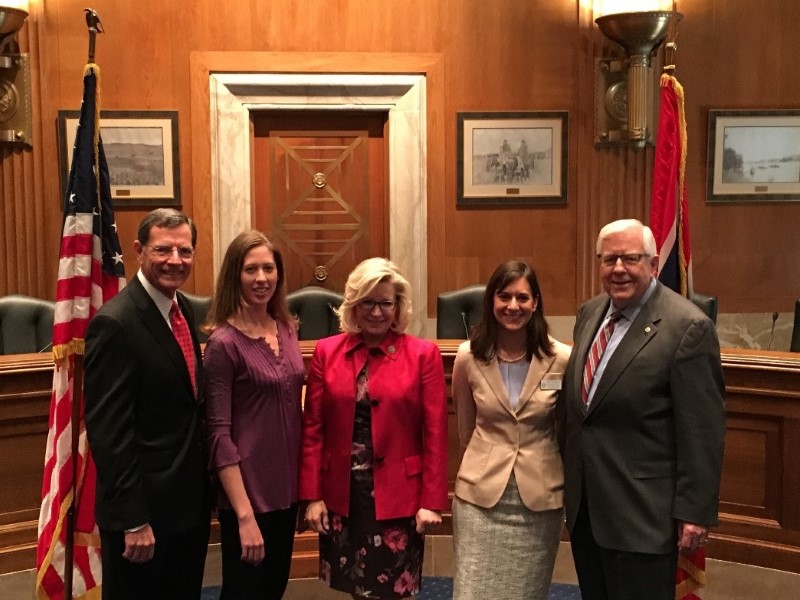 Seven of WEF's Young Professionals flew in from all over the country to represent their various states, network at the YP Luncheon, and meet with their respective Members of Congress at the National Water Policy Fly-In, held in conjunction with World Water Week. Carol Kinzer, of the Rocky Mountain Water Environment Association, shares her experience.