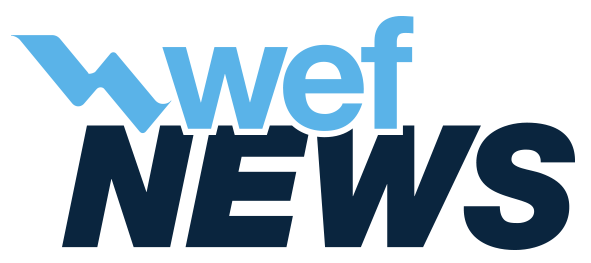 WEF News provides the articles, videos, and other conent from most of WEF's news sources. The items below represent a wide scope of the regulatory, organizational, membership, current events, and conference happenings at WEF.
The filters provide the ability to narrow your search by topic, focus, news source, or year. Also be sure to check out our focus on This Month's Practice Area.
To stay up to date with our latest news and annoucements, join our mailing list.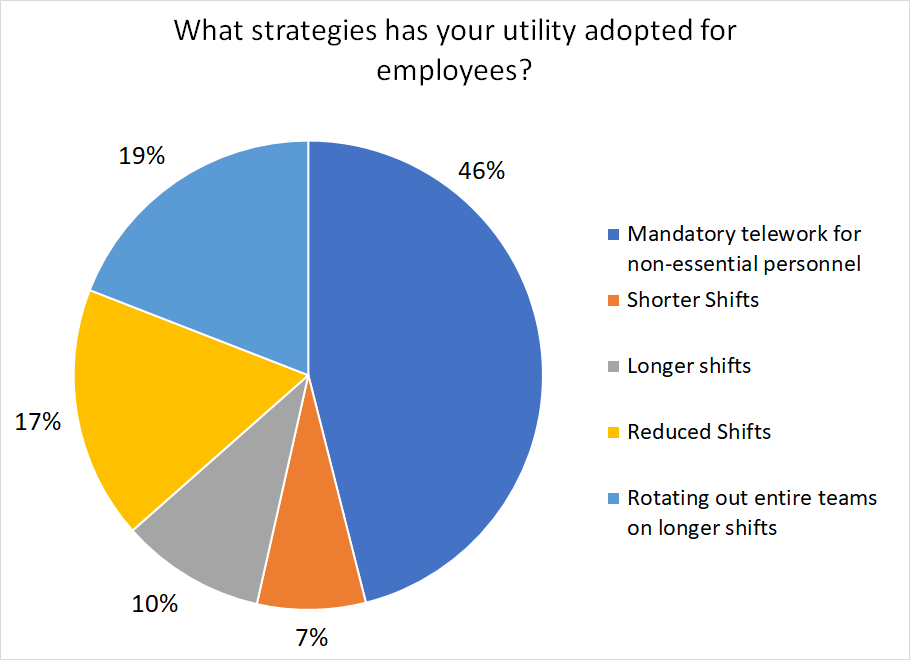 With the water sector protecting public health throughout the coronavirus pandemic, WEF administered a quick, informal poll to gain some insights into how this situation is effecting the water workforce. The results below were collected between March 23 and 28.
In December, we turned on a new website portal that collects most all WEF news content in a...