The WEF Fellows Recognition Program underscores WEF's role as a valuable water quality resource, which is due in large part to the expertise of its diverse membership. WEF Fellows are recognized in various areas of expertise including, but not limited to design, education, operations, regulation, research, utility management and leadership. "WEF salutes these outstanding individuals and the profound impact they have made on the global water environment," said WEF Past President Jackie Jarrell. "The accomplishments of the 2020 WEF Fellows are a testament to the remarkable dedication and passion of our members."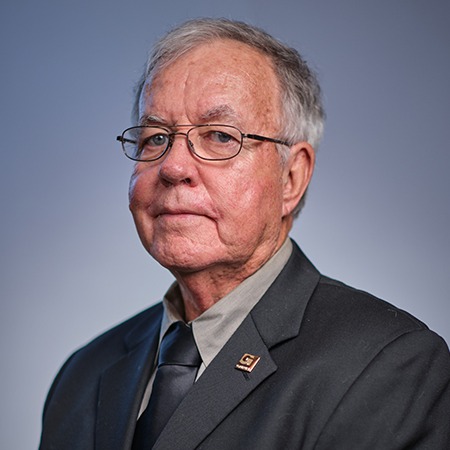 Gary L. Sober
WEA of Texas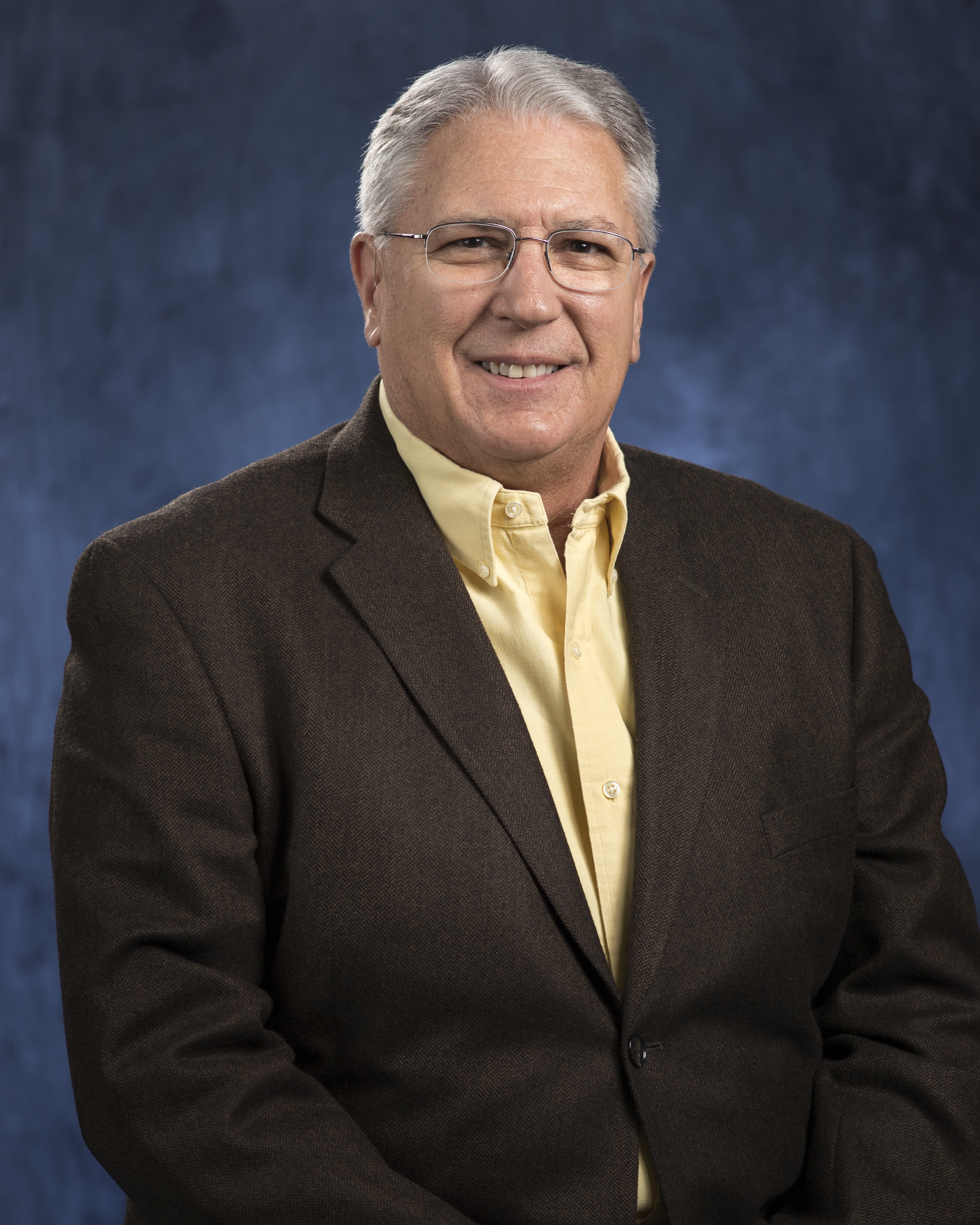 James R. Burks
Missouri WEA


Eileen J. O'Neill, Ph.D., BCES
Virginia WEA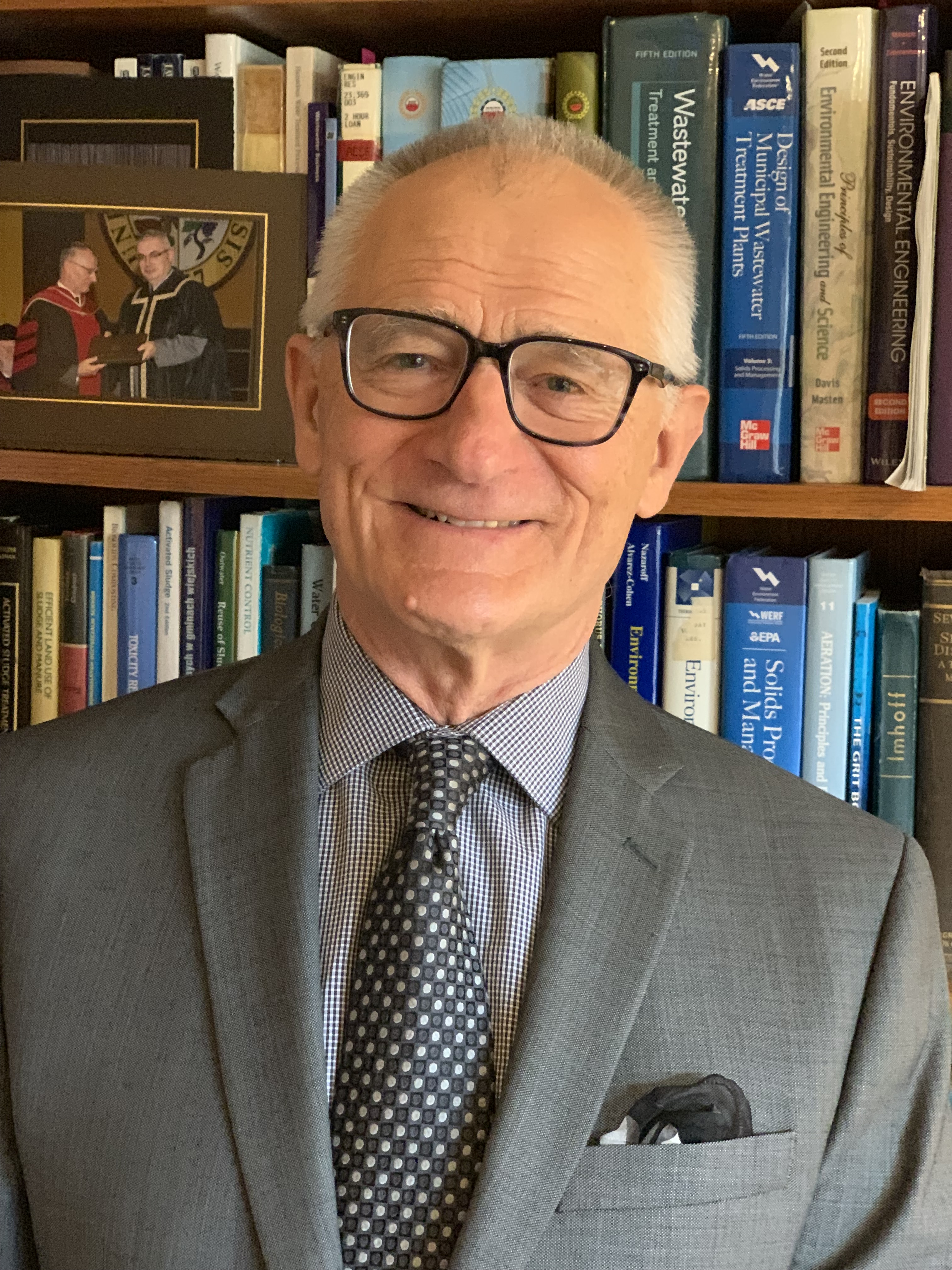 Jan Oleszkiewicz, PhD, Dr h.c. (PUT), PEng, CEng, BCEE, F.IWA, F.CAE
Western Canada WEA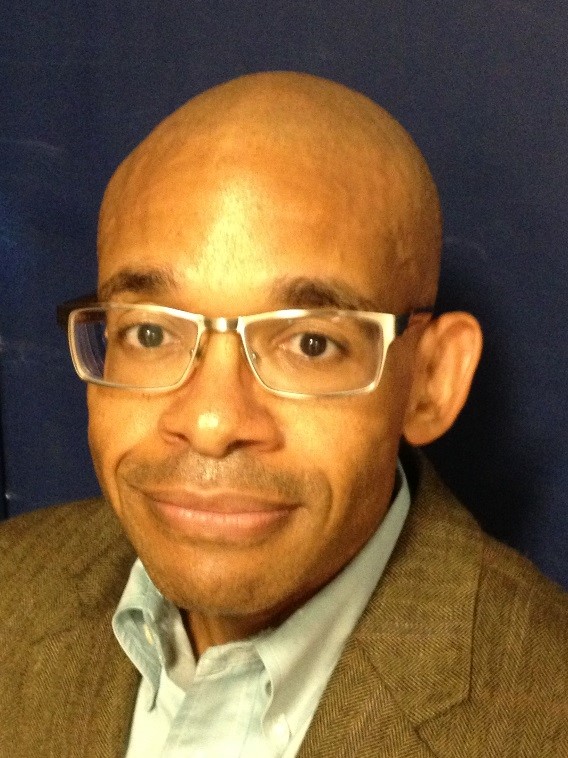 Joel J. Ducoste, Ph.D., BCEEM
North Carolina WEA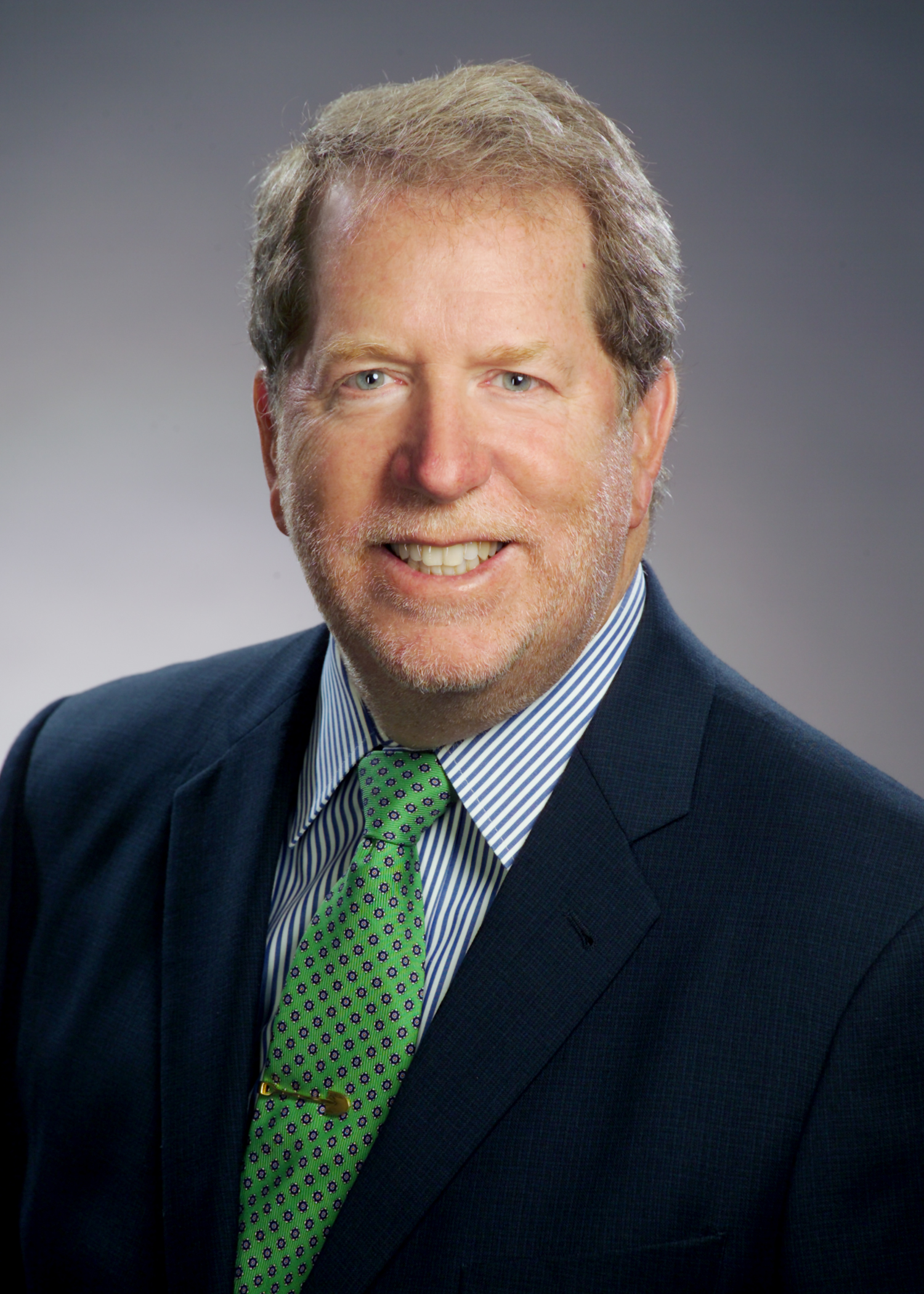 Keith D. McCormack, P.E.
Michigan WEA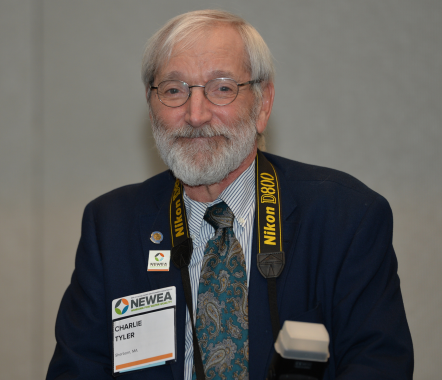 Charles W. Tyler
New England WEA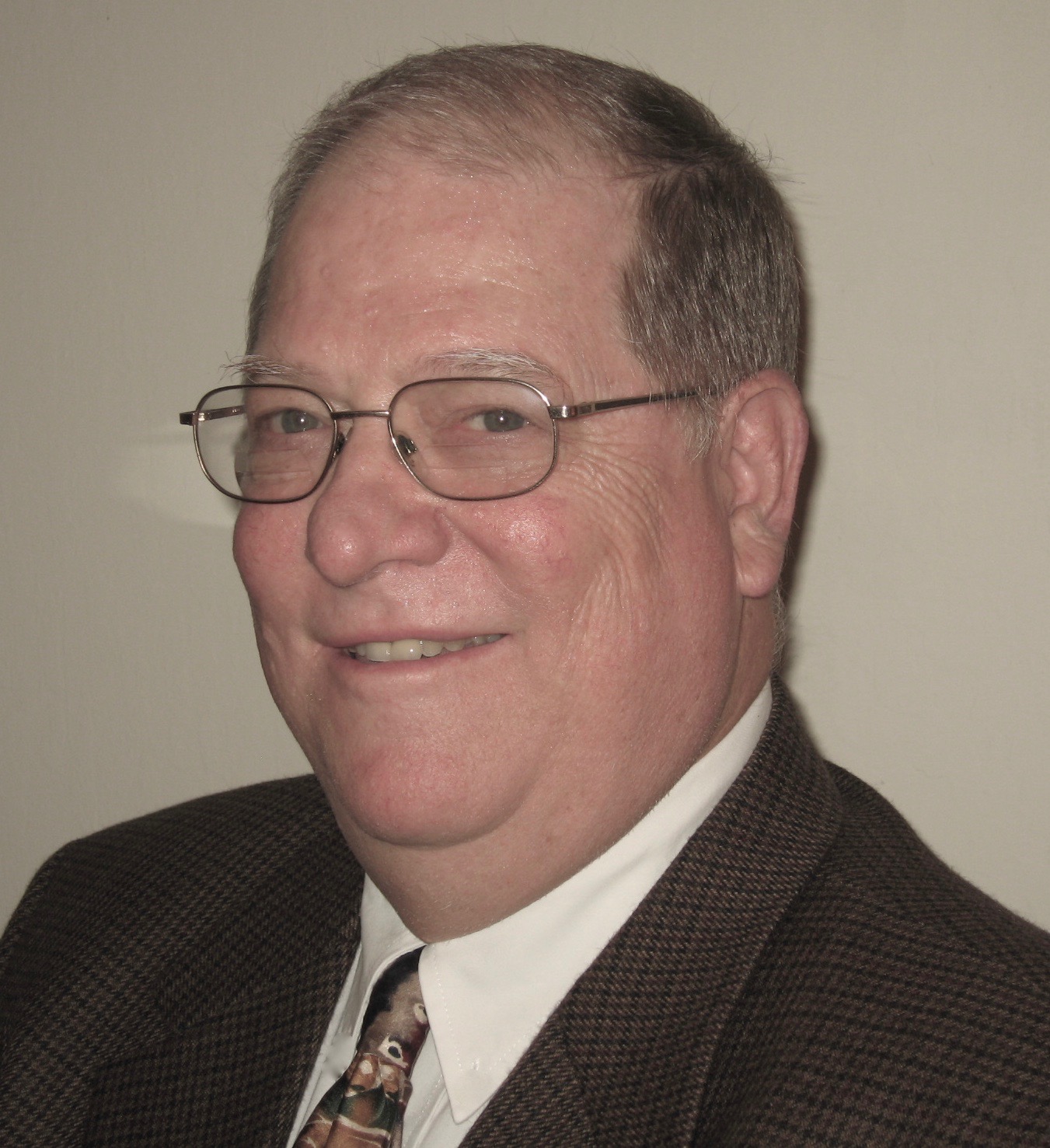 Paul Causey
California WEA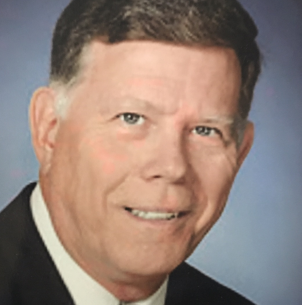 Larry W. Moore, Ph.D., P.E.
Clean Water Professionals of Kentucky and Tennessee

Michael R. Pollen
Alaska Water Wastewater Management Association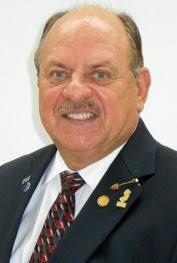 Thomas Meholic
New Jersey WEA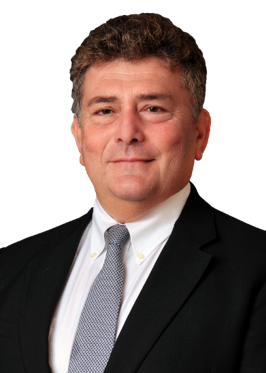 Val S. Frenkel, PhD, P.E., D.WRE
California WEA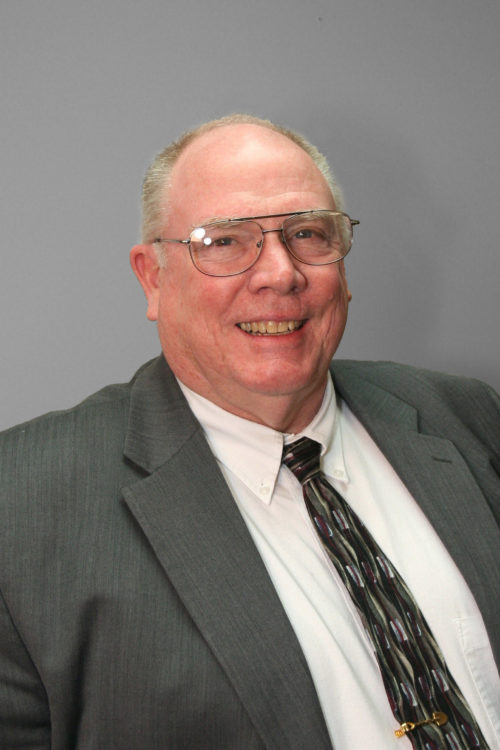 Lynn Burton (Burt) Curry
Chesapeake WEA, Pennsylvania WEA, Ohio WEA, and Rocky Mountain WEA


John L. Willis, PhD., P.E.
Georgia AWP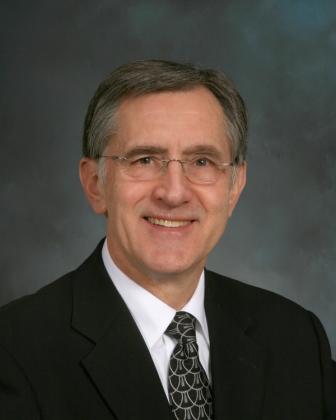 Robert Kukenberger, P.E. BCEE
New York WEA