WEF Circular Water Economy Advisory Committee
These senior executives from leading companies and institutions are guiding the development of this event. They are offering their unique perspectives and expertise to craft a program that will enable attendees to identify new solutions to managing water profitably and sustainably.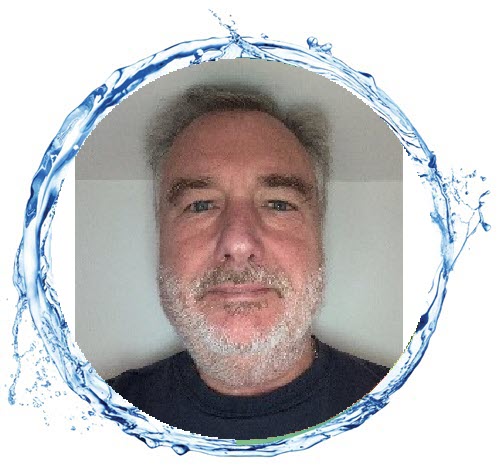 Brian Arnsten, Global Domain Sales Leader, SUEZ Water, Technologies & Solutions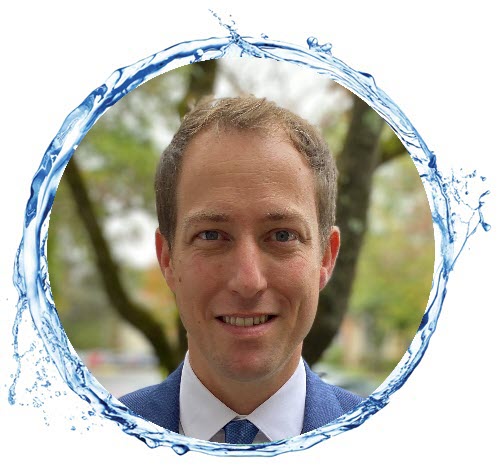 Omer Bab, Director of Trade and Regulatory Policy, Embassy of Israel to the U.S.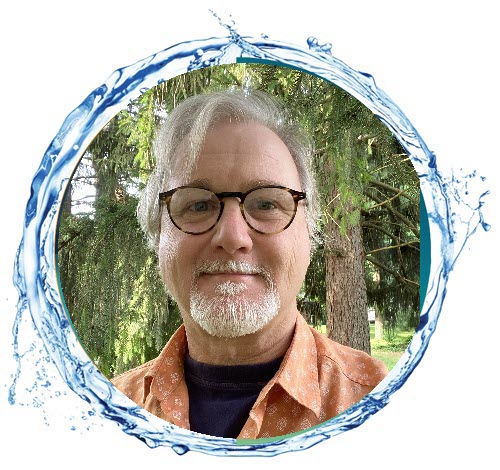 Rob Eddy, Technical Director, Resource Innovation Institute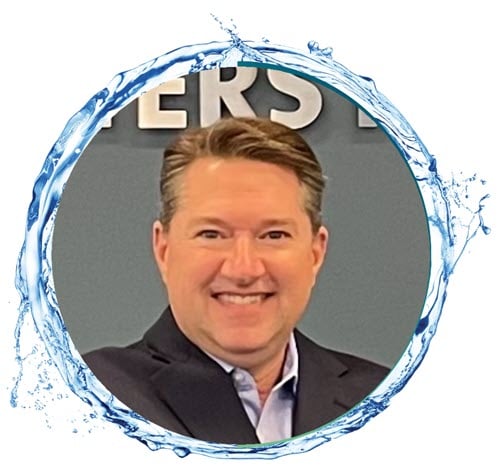 Ralph Erik Exton, SUEZ - Water Technologies & Solutions
Jeff Guild, MASc., Vice President, BlueTech Research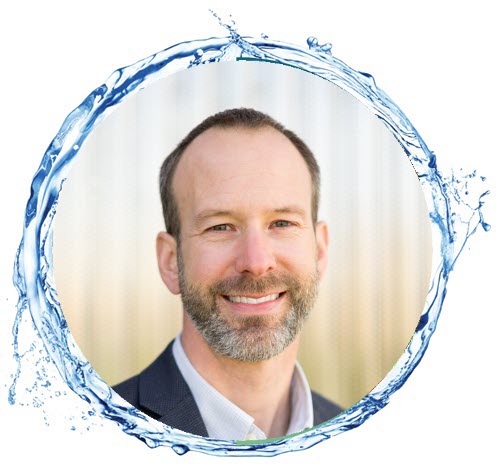 Matt Howard, Vice President Water Stewardship, The Water Council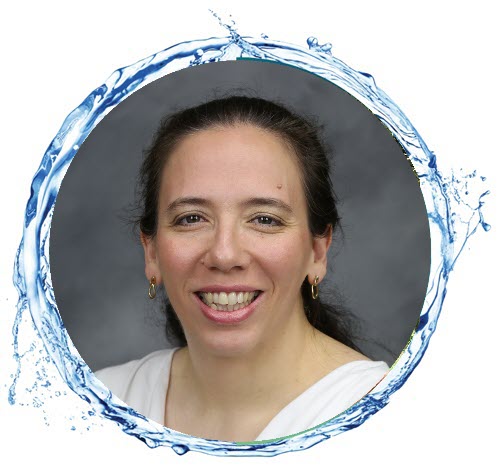 Heather Jennings, P.E., Director, Probiotic Solutions®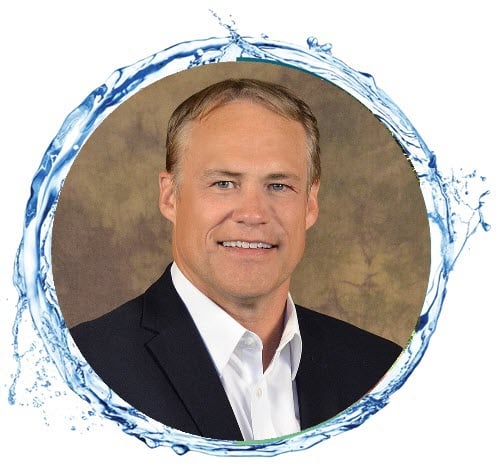 Robert Kimball, P.E., BCEE, Vice President and Industrial Process Water Leader, WSP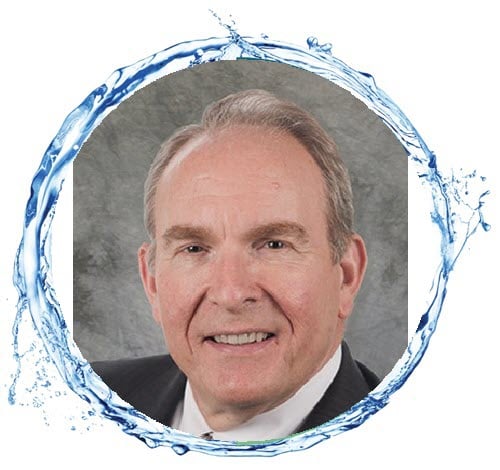 Christopher O. Luettgen, Ph.D., Professor of the Practice, School of Chemical and Biomolecular Engineering, College of Engineering, Georgia Institute of Technology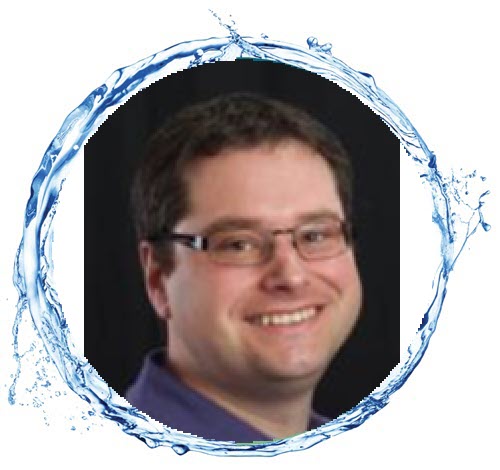 Brian Moore, Ph.D., Associate Vice President, North America Industrial Process Solutions Group Lead, Arcadis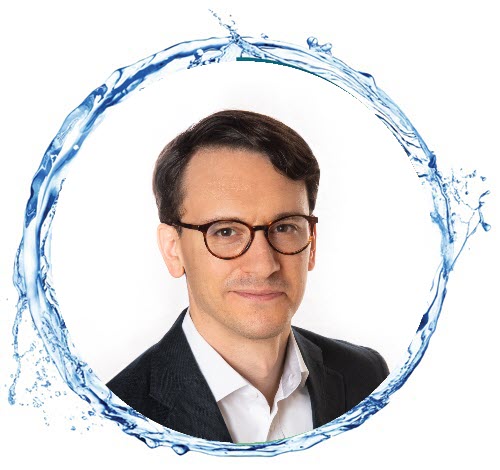 Caleb Powers, Principal, Ember Infrastructure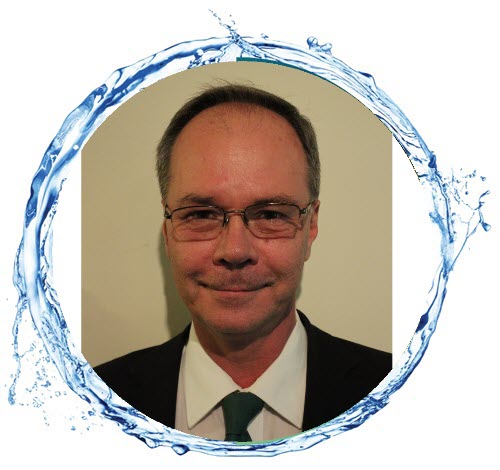 Mark Philbrick, Ph.D., Water-Energy Nexus Technology Manager, U.S. Department of Energy Industrial Efficiency and Decarbonization Office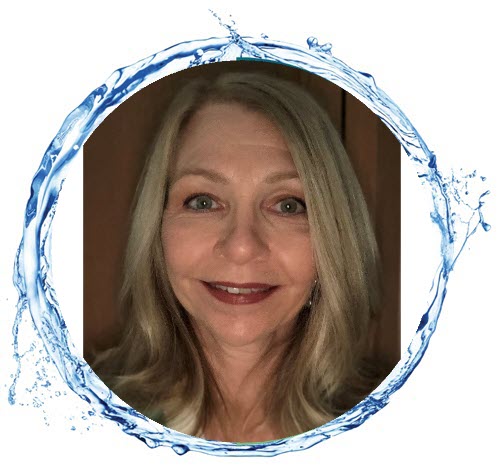 Lucy Pugh, P.E., BCEE, Technical Practice Director and Market Sector Leader for Industrial Water and Wastewater Treatment, AECOM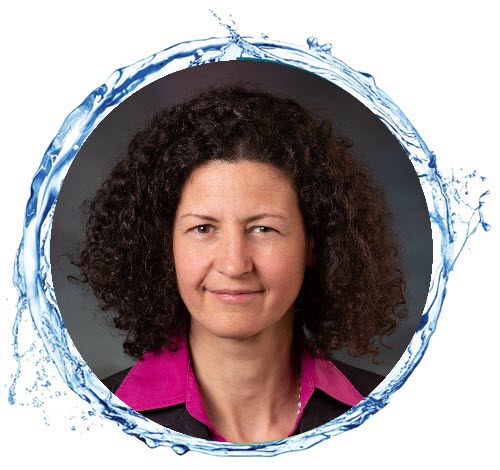 Tanja Rauch-Williams, Ph.D., Principal Technologist and National Wastewater Process and Innovation Lead, Carollo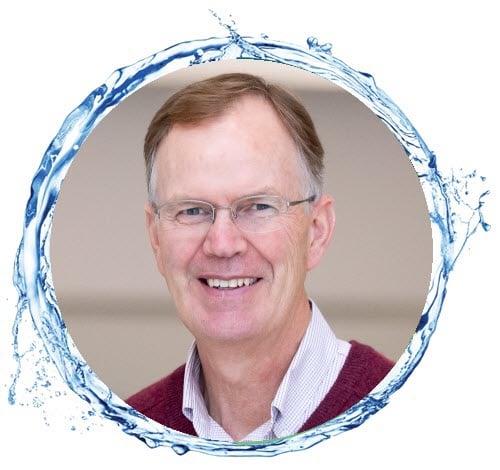 Dan Sampson, Principal Technical Consultant, HDR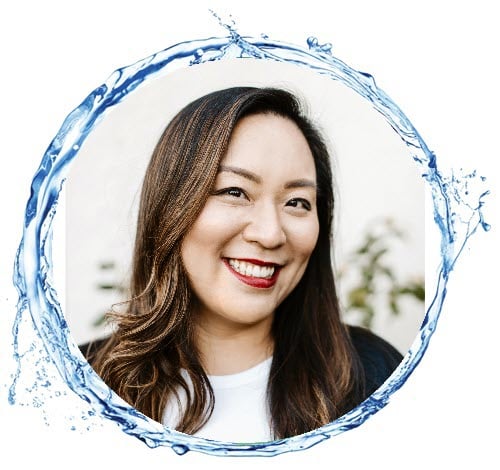 Megan Yoo Schneider, Client Account Leadership, Accenture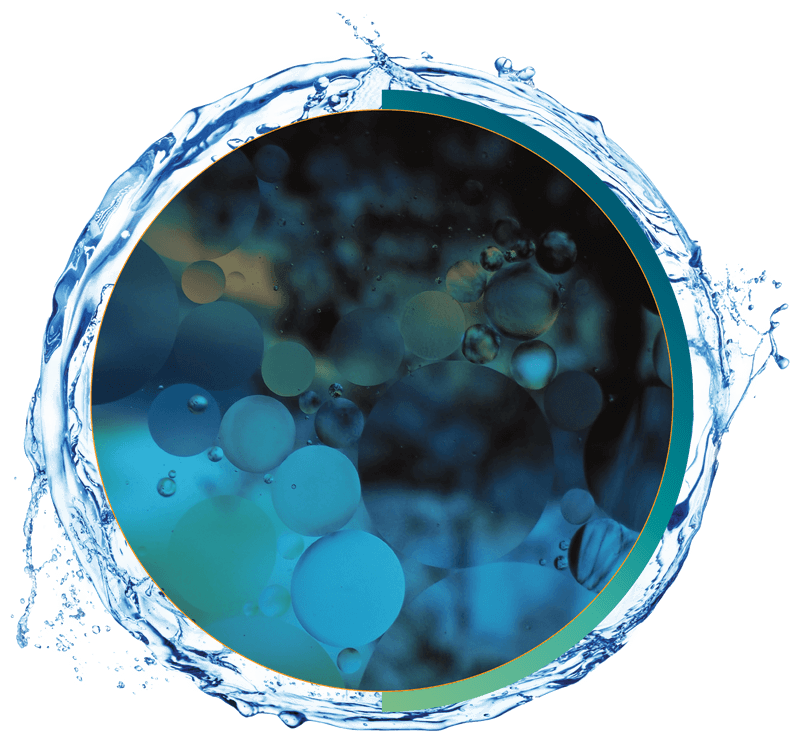 Rob Simm, Ph.D., Senior Vice President, Stantec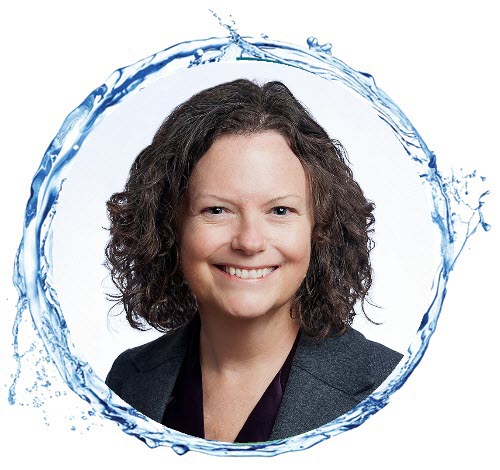 Karri Ving, Managing Principal, Brown and Caldwell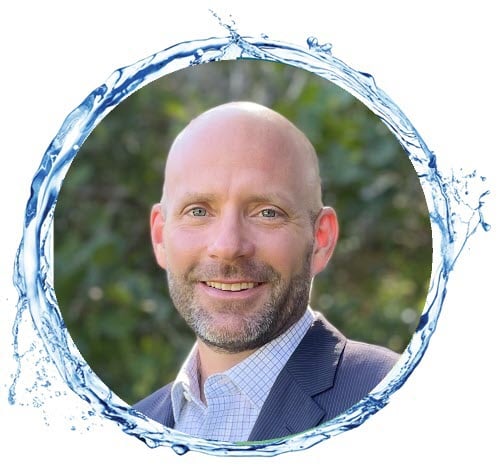 Jeff Weido, Senior Director of Marketing, Industrial for Xylem Americas