Circular Water Economy Summit Scholarships
We Want You There!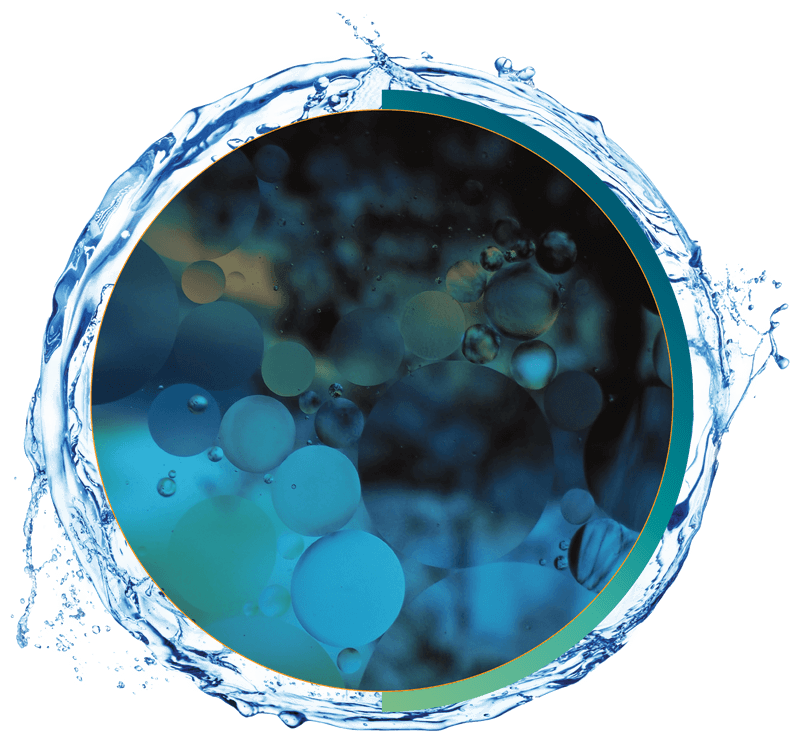 The Water Environment Federation (WEF) is ecstatic to be bringing the Circular Water Economy Summit to assemble a collective of movement makers working to shape the business of water.
WEF recognizes that access to these types of events can be a challenge for a variety of reasons. Water workforce development and cultivating a purpose-driven community to sustainably solve water challenges for all are central goals at WEF. We want to make sure that the Circular Water Economy Summit is accessible and will be offering 10 scholarships to receive full registration.
The application period closed on May 19, 2023.
Instructions
In 500 words or less, please share why attending the Circular Water Economy Summit will elevate your career path and how you envision yourself playing a critical role in leading circular water.


Award
Full registration (includes participation in the program as well as networking and food functions - breakfast, lunch, drinks, appetizers) to Circular Water Economy Summit.


Participation
As needed, scholarship recipients will be asked to assist with on-site coordination that may include welcoming attendees, session-specific tasks such as facilitating and notetaking during table discussions, and other tasks as identified.


Apply
WEF membership is not a prerequisite, however, you will need to create a login to submit an application.