House of Delegates
The House of Delegates is the deliberative and representational body of WEF. It advises the Board on matters of strategic direction and public policy development and has the authority to elect and remove Trustees only to the extent provided for in the Constitution and Bylaws.
Leadership Work Groups & Committees Resources HOD APPLICATIONS WEF Volunteer Service Recognition
Questions or Comments? Contact WEF Staff:
Kelsey Hurst
E-mail: khurst@wef.org
Ph: 703-684-2477
Dianne Crilley
E-mail: dcrilley@wef.org
Ph: 703-684-2445
---
Leadership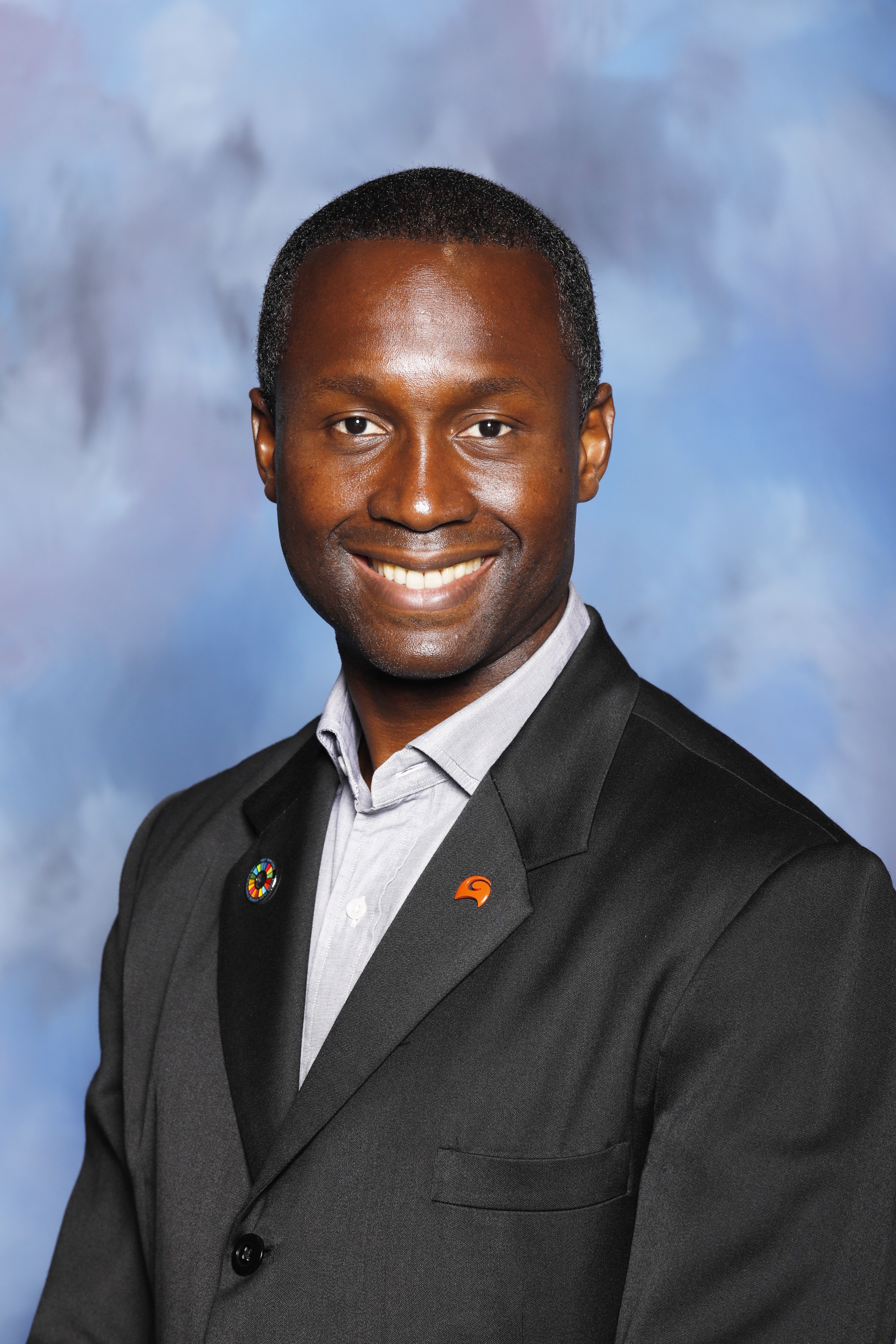 Donnell Duncan, Speaker
Job Title: Associate Vice President, Arcadis
City and State: Atlanta, Georgia
Member Association: Georgia AWP
View Donnell's complete biography.
---
Work Groups & Committees
HOD Work Groups and Task Force
WEF MA Strategic Plan Rollout Taskforce
Task Force Leaders - Bill Davis, WEA of South Carolina and Mandy Sheposh, Delegate-at-Large
HOD of the Future Workgroup
Workgroup Leaders - Scott Aurit, Nebraska WEA and Scott Foley, Delegate-at-Large
Water Advocacy Workgroup
Workgroup Leaders - Kristiana Dragash, Delegate-at-Large and Peter Garvey, New England WEA
HOD Committees
Budget Committee
Casey Gish, Chair

Doug Kobrick, Vice Chair
Audrey Haerle
Rosaleen Nogle
Clint Riley
Michael Sweeney
Jamey Wallace
Nominating Committee
Leanne Scott, Chair
Scott Aurit
Bill Davis
Kristiana Dragash
Peter Garvey
Mandy Sheposh
Diversity, Equity, and Inclusion Committee
Joe Navas, Chair
ValaRae Partee, Vice Chair
Amy Baker
Jeff Berlin
Haley Goddard
Alexie Kindrick
WEFMAX Committee
Jeff Berlin, Chair
Dave Galbraith, Vice Chair
Scott Foley
Doug Pike
Ray Vermette
---
House of Delegates Resources
---
HOD Applications