Water Environment & Technology (WE&T) is the premier magazine for the water quality field. A magazine written by members of the water sector for the water sector.
Published monthly, Water Environment & Technology is the flagship publication of the Water Environment Federation. The magazine provides information on what professionals demand: Cutting-edge technologies, innovative solutions, operations and maintenance, regulatory and legislative impacts, and professional development.
Write for WE&T
We're always seeking new stories for WE&T. We welcome submissions of opinions pieces, technical discussions, how-to articles, case studies, business new, product annoucements, and more. Find out more information on writing for WE&T.
Download the editorial calendar to see a list of upcoming topics. Then, let us know what you'd like to write for WE&T.
Read the Latest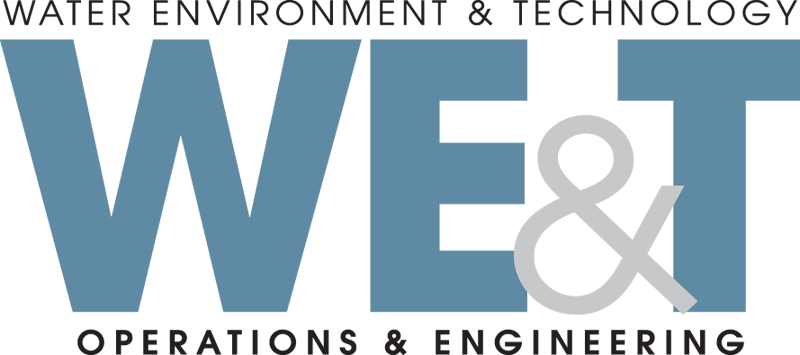 WEF members can access full online version of WE&T back to September 2010.