U.S. EPA Clarifies 'WOTUS'
Today, the U.S. Environmental Protection Agency (EPA) announced the publication of its final rule on the definition of the Waters of the United States (WOTUS).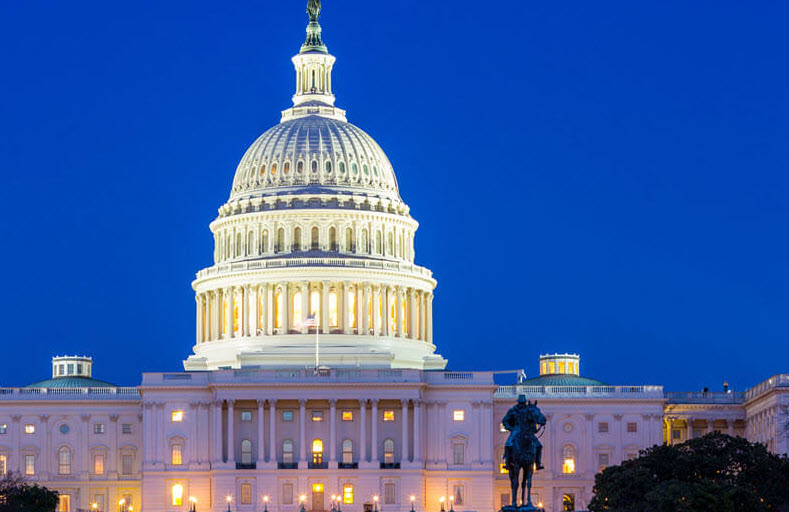 The final rule — which will be effective 60 days after it is published in the Federal Register — restores essential water protections that were in place prior to 2015 under the Clean Water Act for traditional navigable waters, the territorial seas, interstate waters, as well as upstream water resources that significantly affect those waters.
This long-awaited final rule comes as the Supreme Court considers in Sackett v. EPA whether the U.S. Court of Appeals for the 9th Circuit set forth the proper test for determining whether wetlands are "waters of the United States" under the Clean Water Act. EPA stated that this decision reflects previous Supreme Court decisions and science and that it will provide clarity on which waters are jurisdictional and which ones are not.
"This final rule recognizes the essential role of the nation's water resources in communities across the nation," said Assistant Secretary of the Army for Civil Works Michael L. Connor. "The rule's clear and supportable definition of waters of the United States will allow for more efficient and effective implementation and provide the clarity long desired by farmers, industry, environmental organizations, and other stakeholders."
Two joint memos are published with the final rule will help delineate implementation roles and responsibilities. First, the EPA and the U.S. Army Corps of Engineers (COE) are issuing a joint coordination memo to ensure the accuracy and consistency of jurisdictional determinations under this final rule. Second, EPA and COE the agencies are issuing a memo with the U.S. Department of Agriculture to provide clarity on the agencies' programs under the Clean Water Act and Food Security Act.
EPA also states that this final rule increases clarity on which waters are not jurisdictional – for example, prior converted cropland and wastewater treatment facilities. WEF will work with its technical committees to provide comments to EPA on this final rule.
More information, including a pre-publication version of the Federal Register notice and fact sheets, is available at EPA's "Waters of the United States" website.