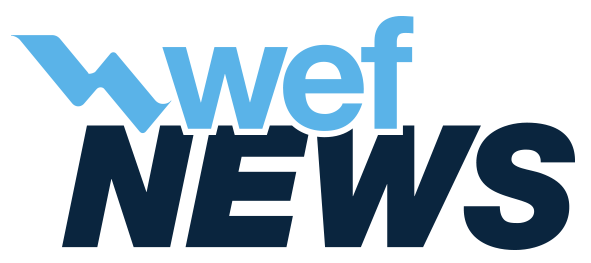 WEF News provides the articles, videos, and other conent from most of WEF's news sources. The items below represent a wide scope of the regulatory, organizational, membership, current events, and conference happenings at WEF.
The filters provide the ability to narrow your search by topic, focus, news source, or year. Also be sure to check out our focus on This Month's Practice Area.
To stay up to date with our latest news and annoucements, join our mailing list.

March 22nd marks World Water Day and the Water Environment Federation (WEF), a UN-Water Partner is committed to engaging the water community in this public education effort.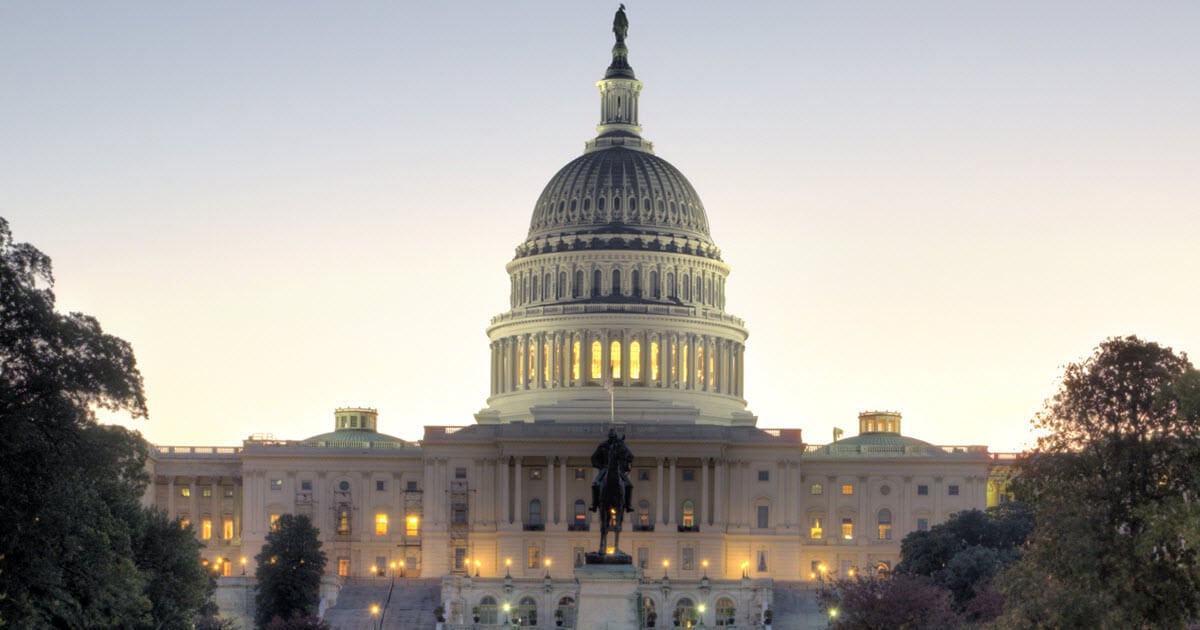 I watched in horror as the insurrection unfolded at the U.S. Capitol on January 6th, 2021. Wrapped into that worry was my overwhelming concern for everything that WEF and its members value. In case the connection between domestic terrorism and clean water and affordable services is not immediately obvious, let me explain.